Experts Concern about High Reliance on Groundwater Resources
Society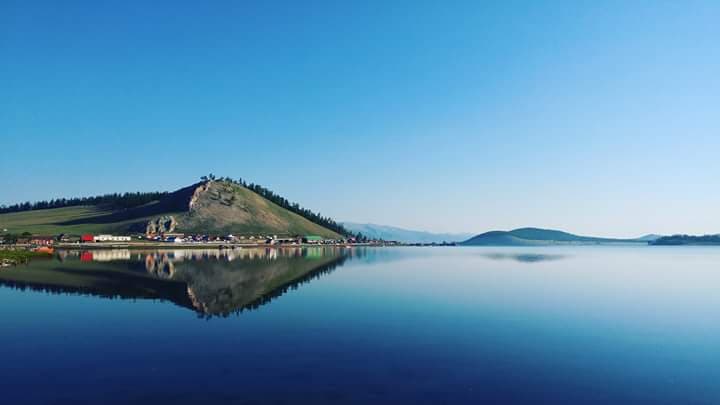 Ulaanbaatar, March 22, 2023 /MONTSAME/.
Today, on March 22 Mongolia marks World Water Day
under the theme "
Accelerating Change
"
, as dec
ided by the United Nations. Sub-sessions of a national forum 'Blue Gold", initiated by
the President of Mongolia
are being held starting from March 20.
Despite the fact that groundwater resources account for only two percent of the total water resources, Mongolia has a high reliance on groundwater resources, which makes up 71 percent of the total consumption. The situation causes many problems and leads to more severe water shortage in the country, warn the experts and scholars who are taking part in the sub-sessions. They suggest intensifying research on groundwater resources, increasing funding for it, and introducing artificial groundwater recharge technology.
Annual water consumption of Mongolia for drinking, industrial and other purposes is 600 million cubic meters, while most of it is used for animal husbandry and mining. About 76 percent of Mongolian territory has been desertified and degraded, and a total of 362 water resources including rivers, streams and lakes have dried up as of 2022.