The Minister of Education and Science Paying Official Visit to Australia
Politics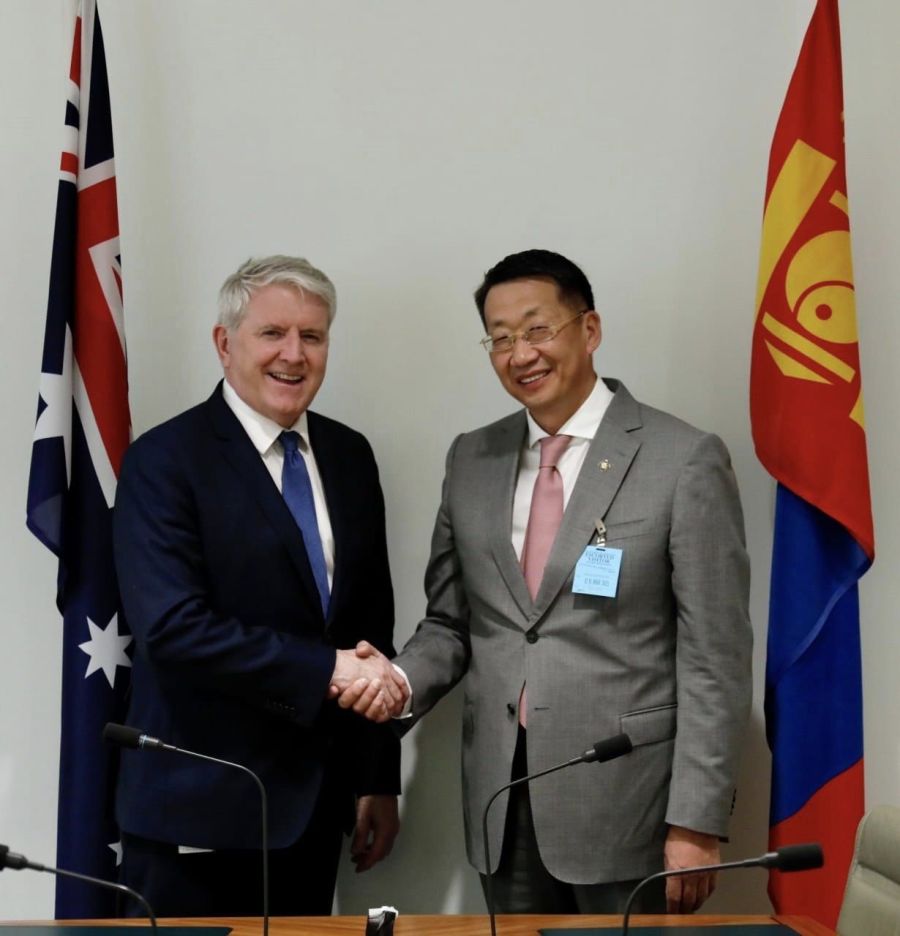 Ulaanbaatar, March 7, 2023 /MONTSAME/. The Minister of Education and Science Mr. Enkh-Amgalan and other official representatives are paying Official Visit to the Commonwealth of Australia between March 6-10. On the first day of the visit, the representatives met with the Minister for Skills and Training of Australia Mr. Brendan O'Connor.
Vocational Education training (VET) institutes in Australia deliver practical and career-oriented training. Students can develop their career paths through study and work.
TAFE (Technical and Further Education) is Australia's largest provider of vocational education and training. TAFE provides an accessible, affordable, and flexible solution for people who want to study while working or are unable to study at universities in person.
The Australian Government funds the occupations according to the Skills Priority List (SPL) which identifies the occupations in shortage, nationally and by state and territory, as well as the future demand for occupations in Australia.
As of 2022, 273 thousand of foreign students are studying in Vocational Education training (VET) institutes in Australia and the tuition fee ranges from AUD 6000 to 66000.
During the meeting, both sides presented their countries' policies on the professional education sector and agreed to support the cooperation and exchange of experiences between the vocational education training centers of our two countries. Moreover, the Mongolian side expressed interest in cooperating with the Australian side in engaging officers and rescuers of NEMA of Mongolia in vocational and further education training in Australia.