Corporate kindergartens to be increased
Society
Ulaanbaatar /MONTSAME/ Mongolia's first private kindergarten was established in 2001. Now there are 481 private kindergartens in the country. Corporate kindergarten initiatives are receiving much support to increase access to preschool education. There are 25 corporate kindergartens with 1,893 students nationwide. Public private partnerships will be used in the future to increase the access of children who are not in kindergarten to preschool education.
At a workshop held on March 3, TESO Group and the second state central hospital shared their good practices in corporate child care. The second state central hospital built a 100-bed kindergarten last year and is now planning to increase the kindergarten groups. 60 percent of all employees of TESO Group have children aged between 2 and 5, so the company created a corporate kindergarten to ensure preschool education for those children, which improved the employee's satisfaction. MONOS Group and SUU JSC are now working to establish corporate kindergartens.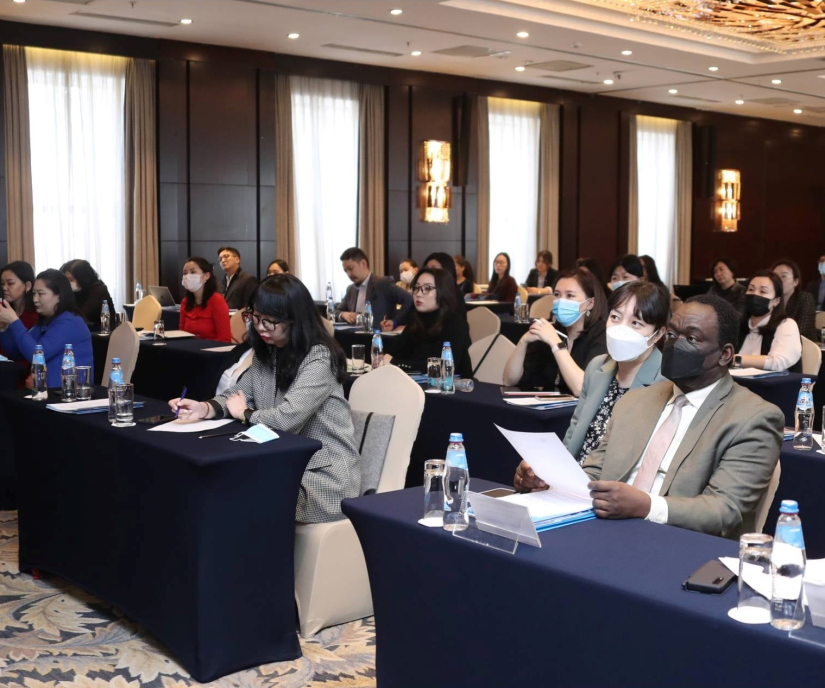 The government will support companies planning to have corporate kindergartens in management, variable costs, meal costs, and skilled staff and their capacity development.
The workshop that focused on private sector's role in children's comprehensive development co-organized the Ministry of Education, United Nations Children's Fund, Mongolian National Chamber of Commerce and Industry, and the International Women's Federation of Commerce and Industry.