Workshop on Sustainable Dairy Industry takes place
Economy
|
Agriculture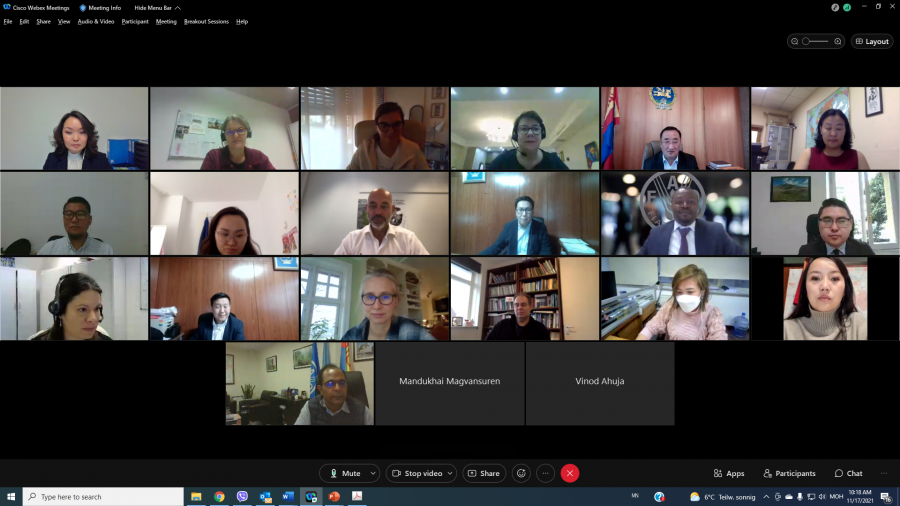 Ulaanbaatar /MONTSAME/ The Embassy and Permanent Mission of Mongolia in Geneva organized a virtual workshop on Sustainable Dairy Industry on November 17.
Permanent Representative, Ambassador L.Purevsuren and Head of the Swiss Cooperation in Mongolia Stefanie Burri delivered opening remarks at the workshop. The Ministry of Food, Agriculture and Light Industry and the Ministry of Environment and Tourism gave information on Mongolia's dairy industry while the United Nations Food and Agriculture Organization and the International Trade Center on the global dairy industry, markets, and technologies.
Representatives from the United Nations Conference on Trade and Development, World Trade Organization, Swiss Federal Institute of Technology of Lausanne, and other Swiss and Norwegian universities and research institutes too part in the event to discuss how to increase dairy production, satisfy domestic demand, and support dairy export, value chain, and the incomes of herders.