Mongolia-Bulgaria agricultural cooperation to be expanded
Economy
|
Agriculture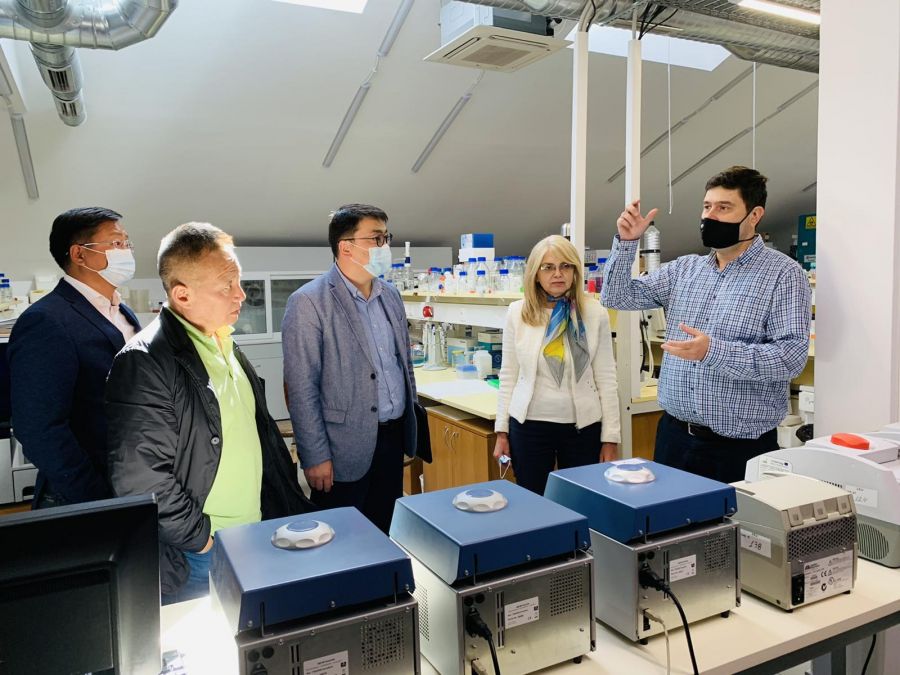 Ulaanbaatar /MONTSAME/ Representatives led by State Secretary of the Ministry of Food, Agriculture and Light Industry T.Jambaltseren paid a working visit to the Republic of Bulgaria on October 1-2.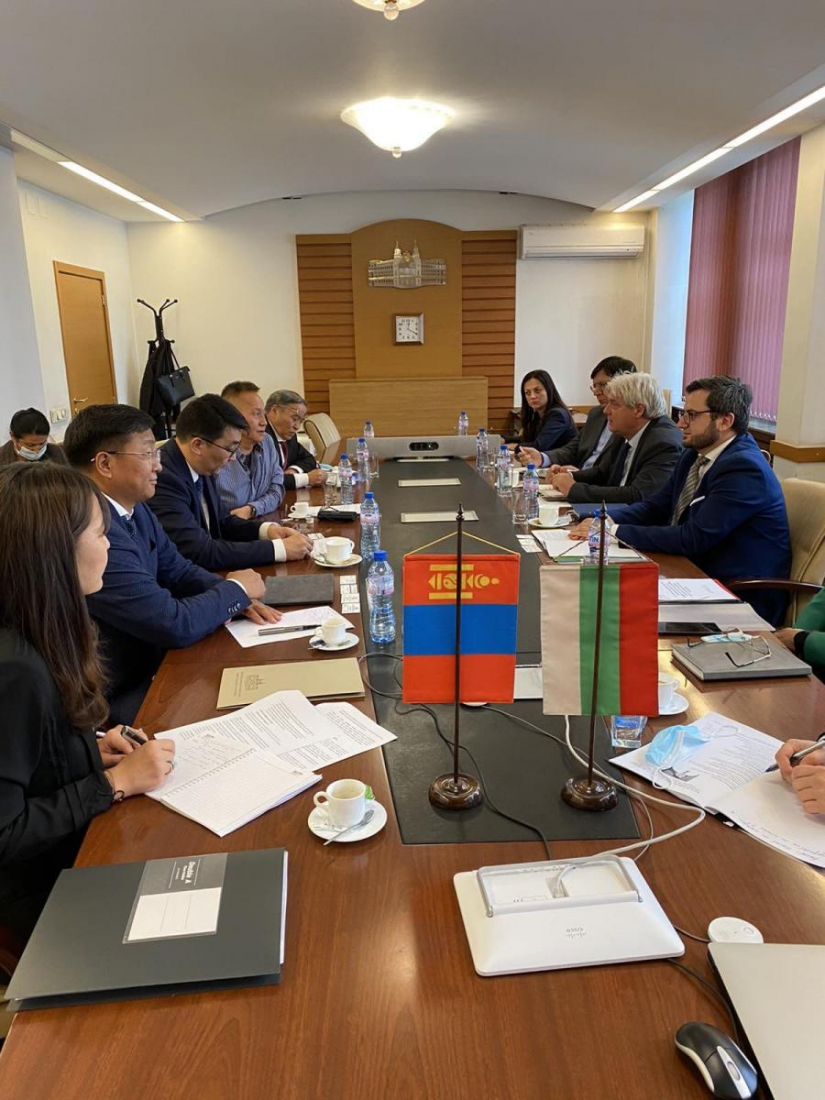 During their visit, the officials held a meeting with the country's Deputy Minister of Agriculture, Food and Forestry Georgi Sabev to discuss their cooperation. The sides talked about renewing the agreement on Implementation of agricultural sector technical assistance program established between the Ministry of Food, Agriculture and Light Industry of Mongolia and the Ministry of Agriculture, Food, and Forestry of Bulgaria and working together in agricultural equipment supply, conducting food security risk assessment, and upskilling the workforce. At the meeting, the Bulgarian side handed over a draft of the abovementioned agreement. The two sides also agreed to establish a memorandum between the two ministries after discussing opportunities for cooperation in farming, soil erosion, and food processing.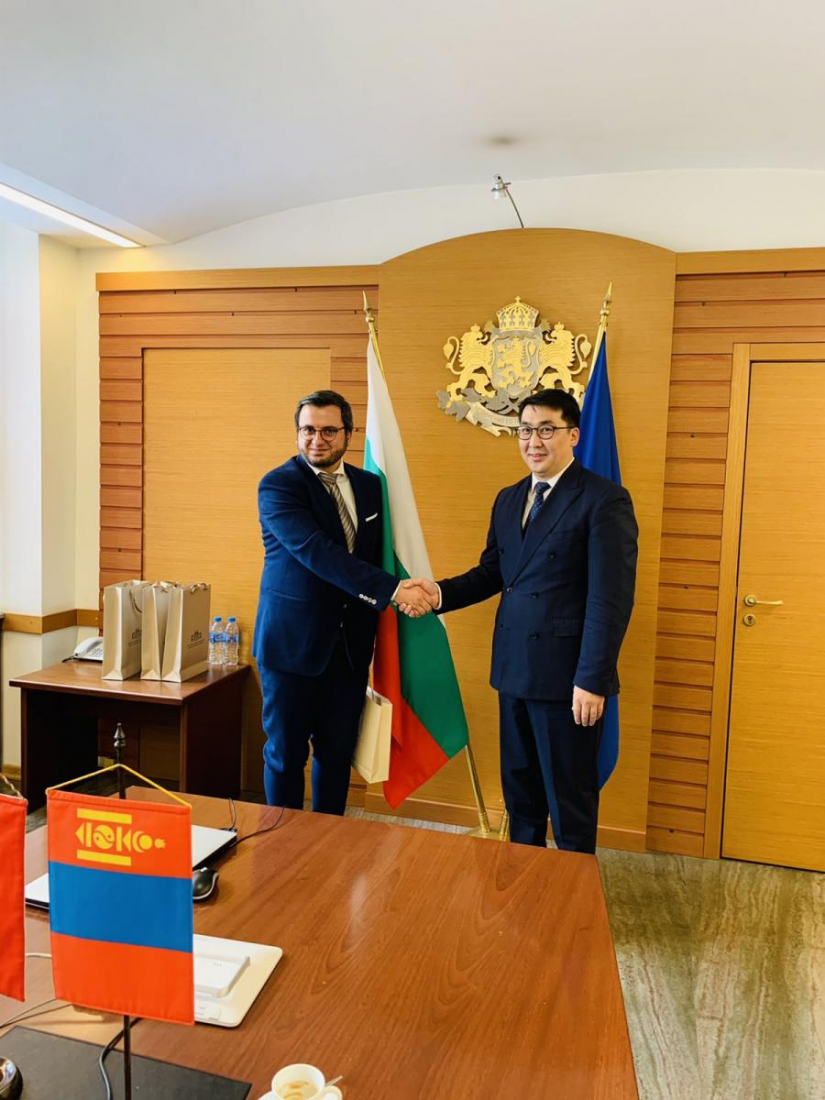 The representatives also got acquainted with the activities of a greenhouse and vegetable businesses as well as Agro Bio Institute at the Agrigultural Academy, the leading research center in Bulgaria in the field of plant and agro-biotechnologies, during which they agreed with the Bulgarian side to intensify the institute's cooperation with its Mongolian equivalent and hold an online meeting on the matter in the near future.