Over 1,000 seals of Mongolian khaans and tribes to be placed on the wall of Museum of Chinggis Khaan
Society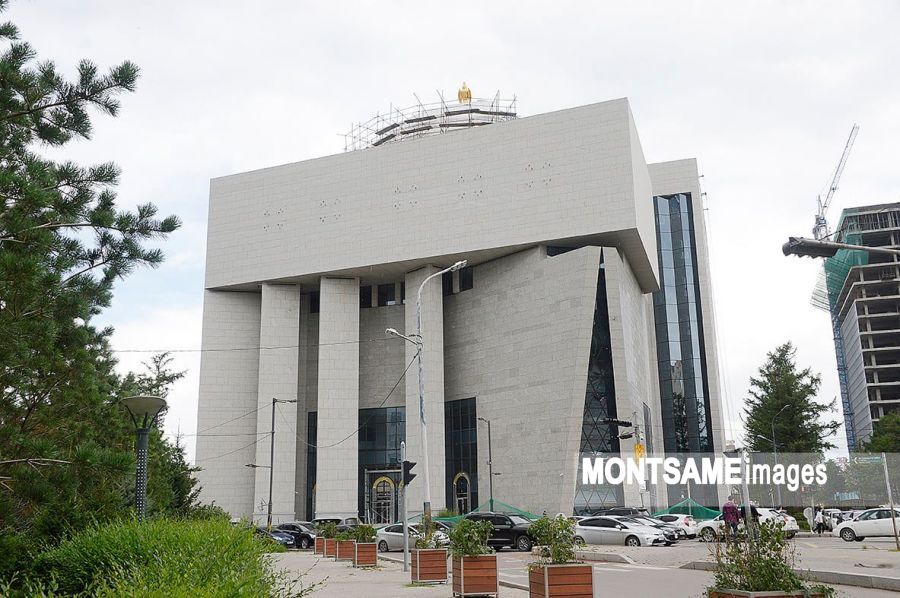 Ulaanbaatar /MONTSAME/. In May 2020, construction for the Museum of Chinggis Khaan launched at the location of the Museum of Natural History in Ulaanbaatar. As of currently, the progress of the museum building's interior and exterior decoration is at over 50 percent.

One of the many works being carried out by the craftsmen that are working on the project is to create the seals of khaans as well as tribes and aimags using artificial stone, placing them on the walls of the museum. Of some 1,000 seals to be made for the left side of the museum building, about 300 have been completed.

With the main construction completed, the remaining works include interior decoration, placing of artifacts and exhibits, and the development of plans for the museum's management.
From the Founder of the Hunnu Empire Modun Chanyu to the 8th Bogd Jebtsundamba Khutuktu, the museum will cover the history of Mongolian khaans in its entirety. Museum artifacts and exhibits will take 60 percent of the 2,500 sq.m space in the seven-storey building, with 15 permanent exhibition halls.

The museum building's construction is projected to be completed by August 25 despite being originally planned to be put into operation prior to the celebrations for the 100th anniversary of the People's Revolution of Mongolia.