Public celebration of Children's Day canceled amid pandemic
Society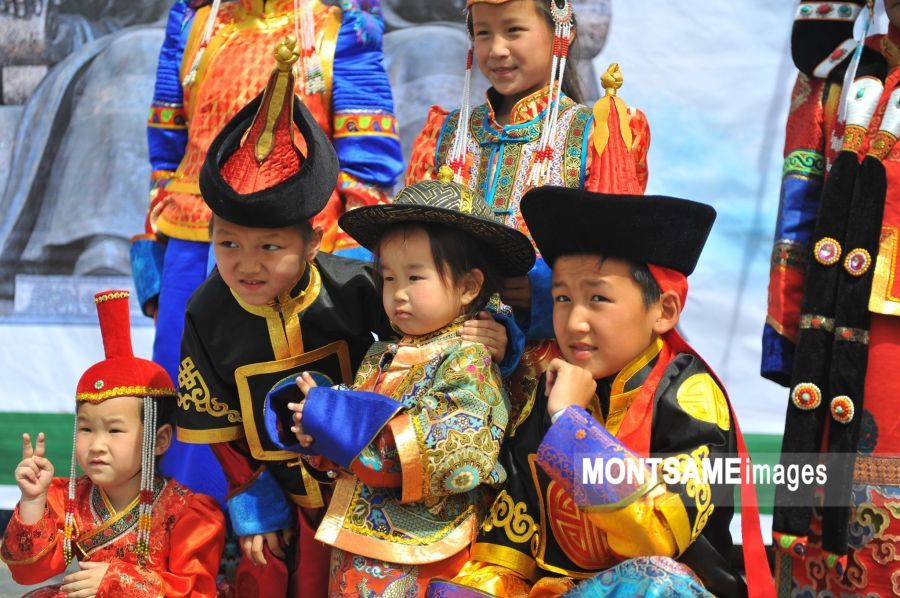 Ulaanbaatar /MONTSAME/. Every year, June 1 – International Children's Day is celebrated as an official public holiday in Mongolia with various public celebratory activities and events, including the 'Mongolian Children' large-scale public event for children at the central square in Ulaanbaatar city.

However, last year, all public events for the Children's Day were cancelled due to health safety concerns related to the COVID-19 pandemic, and parents and children were encouraged to celebrate this day at home and avoid gatherings in groups.
For this year, public celebration for Children's Day's is also canceled amid the pandemic as decided at today's meeting of the managerial personnel of the municipality of Ulaanbaatar city. Mayor of Ulaanbaatar D.Sumiyabazar ordered corresponding officials to ensure that no public events and activates and mass gatherings to take place on this day.
The decision to cancel nationwide celebration of the Children's Day was made on the basis of the guidance issued by the experts' council at the State Emergency Commission.