One door – One testing detects 24 new coronavirus cases in past day
Society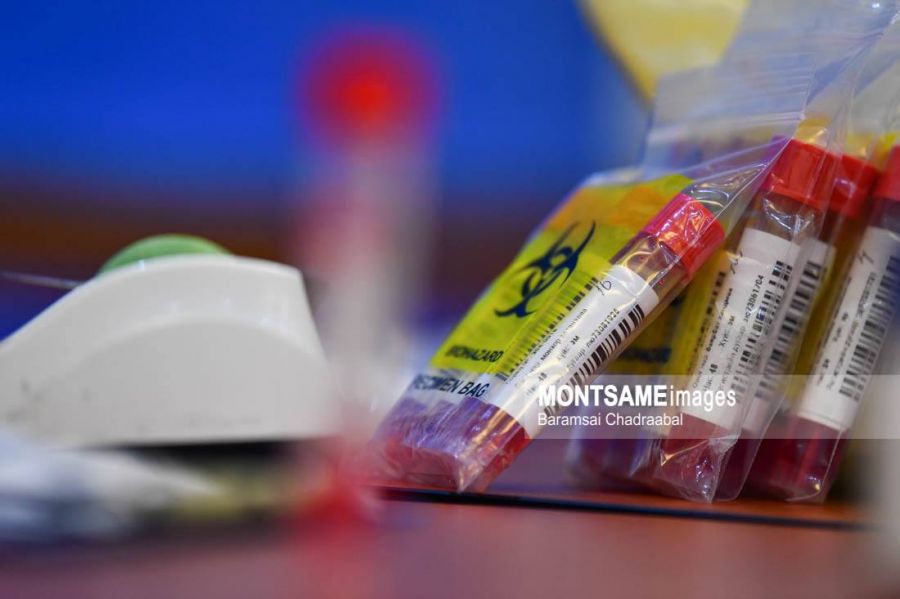 Ulaanbaatar /MONTSAME/. The daily COVID-19 press briefing held in the afternoon of February 21 has reported that a total of 52 new positive cases of COVID-19 were detected in the past day.
A total of 44,018 people were tested for the coronavirus on February 20 by PCR laboratories in Ulaanbaatar city and Selenge, Darkhan-Uul, Dornod, Dornogobi and Orkhon aimags.
24 of the newly-confirmed cases were detected in the scope of the Ulaanbaatar-wide One Door-One Testing campaign underway until February 23, when the current strict lockdown in the capital city is scheduled to be lifted.
The 10th and 11th days of the testing campaign will continue in the capital city's most populous district – Bayanzurkh on February 21 and 22.
As reported at the Ministry of Health's COVID-19 press briefing, the One Door – One Testing has detected a total of 78 positive cases from the community since it was launched on February 11.
The total number of confirmed coronavirus cases in Mongolia now reached 2,638, and 1,864 of them are already recovered. Out of the country's total confirmed cases, 1,798 are in Ulaanbaatar, the capital city.
As of February 21, today, 759 COVID-19 patients are being treated at the National Center for Communicable Diseases, Central Military Hospital and Khan-Uul District Clinic.