Multi-day camel trekking reality show airs
Society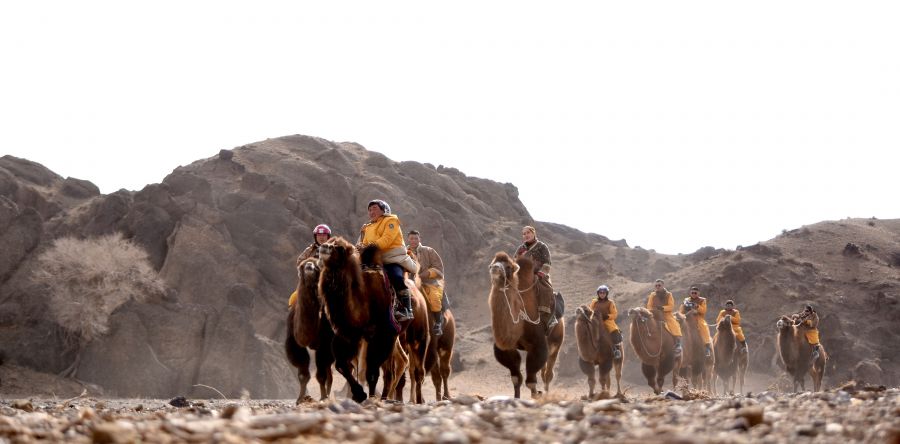 Ulaanbaatar /MONTSAME/. The first episode of the "Gobi challenge-2020" multi-day camel trekking reality show, which is designed to promote the magnificence of the Gobi desert and the two-humped camel heritage of Mongolia was aired on January 9, 2021.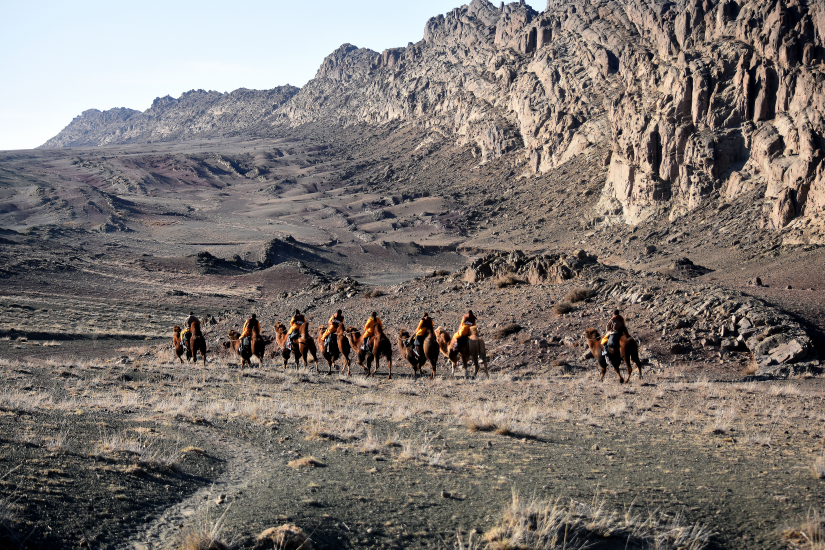 The show, which is available on every Saturday on 'TV8' channel, is considered one of the best new national contents. Ten contestants from various social sectors were brought together to travel 650 km of distance on the back of camels and it took 18 days to travel through Toli rock, Sain sariin valley, Mt Noyon, Tost, Toson Bumba range, Khermen Tsav, Zuunmod, Zulganai, Naran Daats, Nemegt, Ikh Khongil, Mt Sevrei, Khongor sand dunes all of which are in the southernmost part of the country – Umnugobi aimag.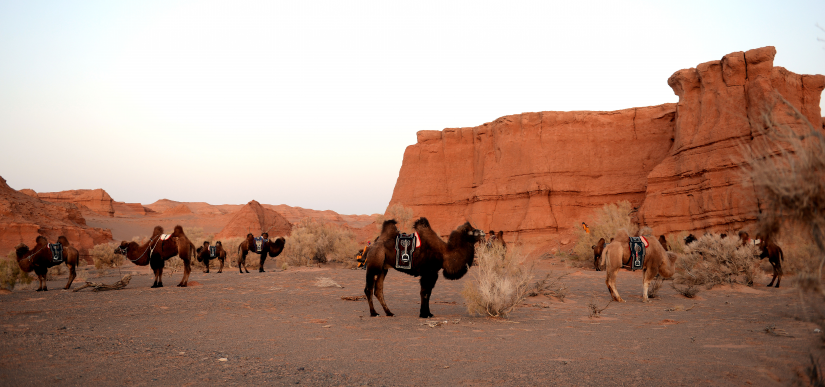 The 10-episode reality show, co-created by Erkhet Mongol Media Group and the Temeen Jinchin Foundation, will be presented in more than 30 countries through Chinggis International News Agency.

Aside from the TV program, the creators plan to issue a photo album featuring the travel note and pictures with an aim to promote winter tourism in Mongolia.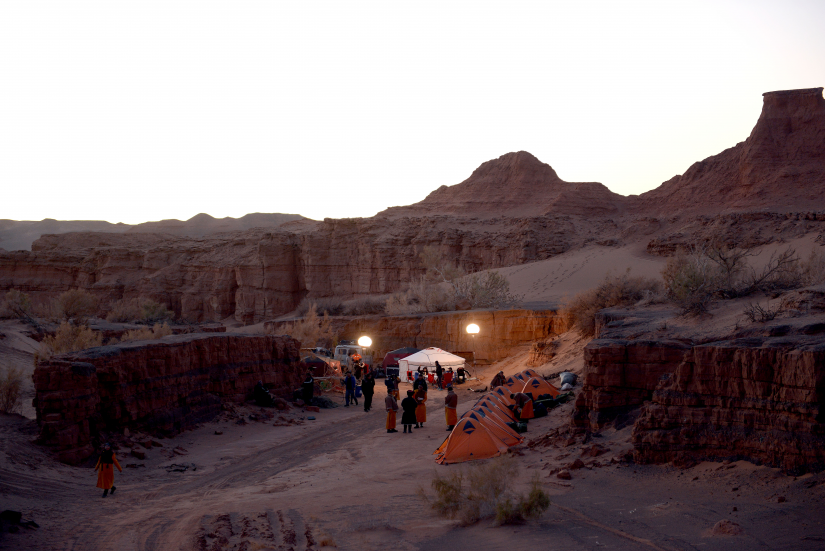 The Gobi Challenge will be held annually to involve extreme travel enthusiasts from all over the world. The two-humped camel or the Bactrian camel, the main vehicle of the Gobi Challenge-2020, make up only about 10 percent of the world's camel herd and is considered a Mongolian Gobi wonder. Mongolians are proud of their two-humped camels, which are able to survive without any food-grass and water for a long time and adapted to harsh weather conditions.