Germany supports emergency medical care for Mongolian rural population
Politics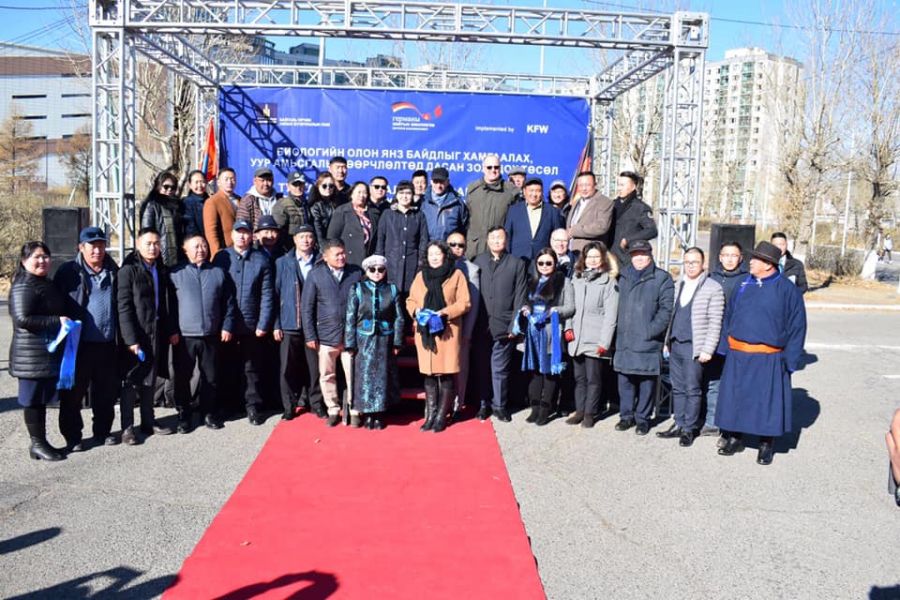 Ulaanbaatar/MONTSAME/. Sixteen fully-equipped ambulances have been handed over to health centers of 11 soums which cover specially protected areas of Mongolia. One of the significant technical and financial cooperation projects being implemented in Mongolia over the past 20 years as part of the agreement between the governments of Mongolia and Germany, is the 'Biodiversity and Adaptation to Climate Change' (BACCP) project for the environment and tourism that is being implemented by KfW Development Bank.

The specially protected areas include Dornod Mongol, Ulaan Taiga, Khan Khentii, Otgontenger, Zed Khangai, Buteeliin Nuruu, Onon Balj, Gorkhi-Terelj, Orkhon Valley, Tarvagatain Nuruu, Khangain Nuruu and Khustain Nuruu National Park.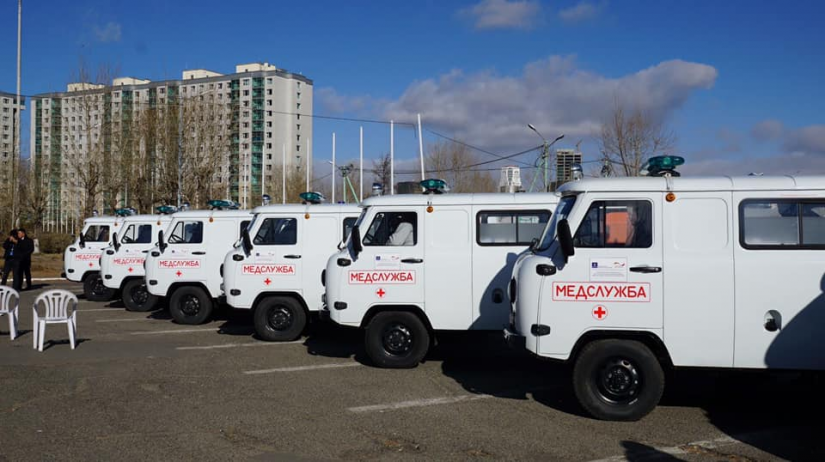 It aims at increasing the capacity of the health sector in the specially protected areas and improving the living conditions for locals.
Present at the handover ceremony held on October 26, were Minister of Environment and Tourism D. Sarangerel and Ambassador of the Federal Republic of Germany to Mongolia Jörn Rosenberg and other officials.
The Minister of Environment and Tourism said, "The BACCP is a remarkable example of bilateral cooperation in the field of environmental protection in Mongolia. We are pleased that the project has successfully implemented a wide range of activities towards strengthening the management of the protected areas and improving the infrastructure." The Minister also emphasized the significant contribution of the grant to the local health centers and the sustainable livelihoods of the people in the protected areas.
Ambassador Mr. Jörn Rosenberg underlined the timely response to the urgent needs of the rural population. The Ambassador said he hopes that the new ambulances would undoubtedly contribute to the efficiency, safety and reliability of patient transport and would further deepen our cooperation in the rural areas of Mongolia.