Mongol Naadam Complex to be developed as tourist attraction
Society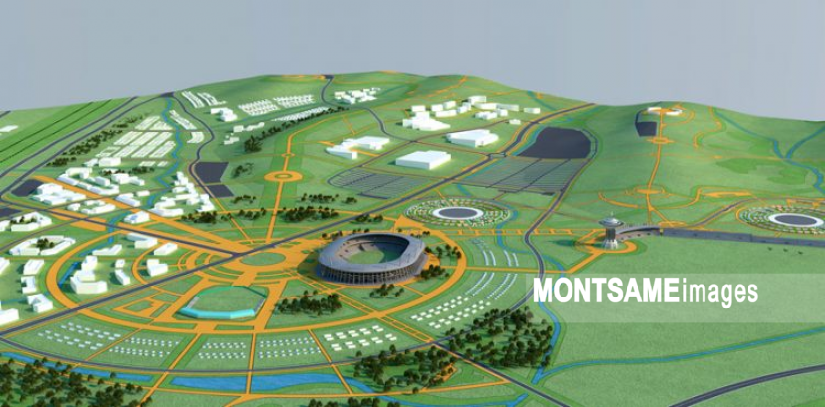 Ulaanbaatar /MONTSAME/ 19 holiday facilities, 13 sports facilities, and six tourist facilities are to be built at the Mongol Naadam Complex in Khui Doloon Khudag to develop the complex as a sports and holiday destination for locals and tourists, and further host international sports festivals there. At its regular meeting on May 19, Ulaanbaatar city council discussed the project and approved its general plan only partially due to a land-related issue.
The complex will have a stadium with a seating capacity of 35,000, archery facility with a seating capacity of 5,280, horse race finish line facility with 20 thousand seats, 5,000-seat horse racing venue, accommodation complex for 10 thousand holidaymakers, sports complex with a capacity of 5,000, hotels, museum, and a conference center.
The complex project worth MNT 792 billion includes construction of 43.2 km road, 59.8 km bike path, green spaces, and 50-90 m walkways in areas of 137.5 hectares, a parking lot for 14,880 cars in a 43.5 ha area, fountain, golf field, horse trainers' camp, and an open air theater.
Ulaanbaatar city council chair R.Dagva highlighted the project aims to develop tourism, one of the major economic drivers of the capital city, and ordered relevant officials to focus on involving the private sector in the project and work efficiently.