The European Union supports environmentally friendly and sustainable production
Economy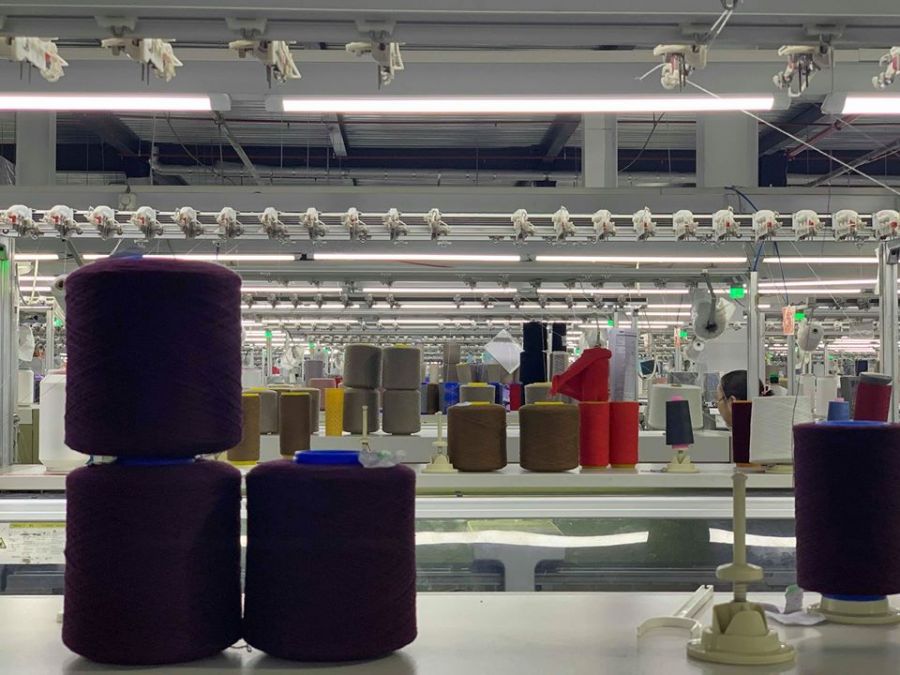 Ulaanbaatar/MONTSAME/. Mongolia's wool and cashmere sector is one of the most important sectors, accounting for 36 percent of total exports other than mining sector. The Government of Mongolia has focused more on the cashmere sector in recent years and within the framework of the 17 Sustainable Development Goals that 193 member states of the United Nations aims to achieve by 2030, there was set a goal to adopt more environmentally friendly production methods, thereby, lowering GHG and overall pollutant emissions while increasing the share of nationally processed leather, wool and cashmere up to 80%.
Funded by the European Union and implemented by AVSF, 'STeP Ecolab' project directly contributes to Sustainable Development Goal 12: Responsible Consumption and Production in Mongolian wool and cashmere sector.
STeP EcoLab Project promotes sustainable production in the whole wool and cashmere value chain by promoting:
I. Sustainable and quality raw material sourcing, relying on recognized traceability and certification schemes, while strengthening herder's organizations and resilience of rural communities.
II. Support the textile industries for their implementation of sustainable practices focusing namely on the production efficiency in water, waste, chemicals, energy, social aspects.
III. Connecting green financing sources for those who adopt sustainable practices and help them to shift from brown to green production
IV. Sustainable wool and cashmere products in Mongolian and European niche markets.
Source: STeP EcoLab Mongolia Project