Charter flights to be operated to Japan, South Korea and Germany from April 1
Society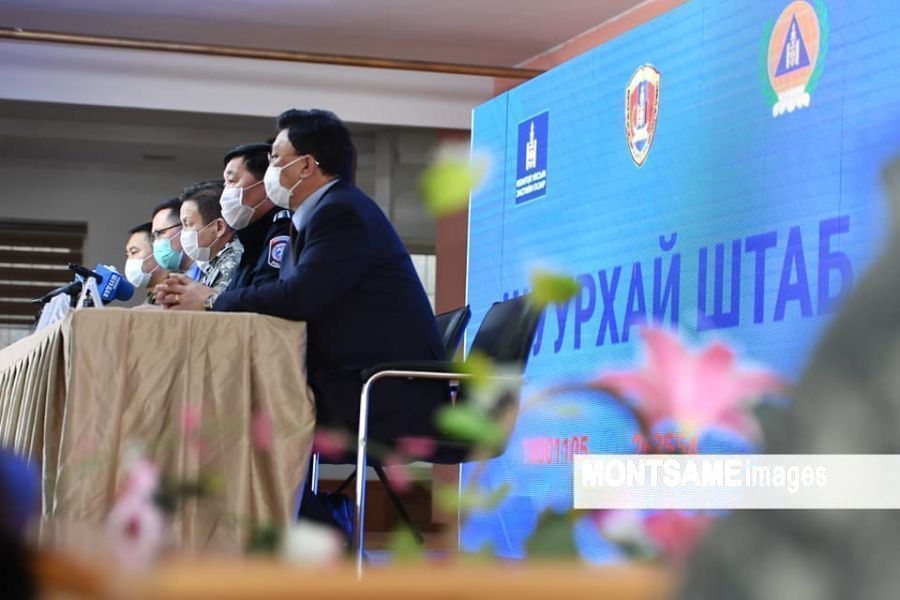 Ulaanbaatar /MONTSAME/ Mongolia has repatriated its 983 citizens through four chartered flights so far. Today, on March 25, an operative team of the State Emergency Commission (SEC) reported that it was decided to operate additional flights to Japan, the Republic of Korea and Germany from April 1.
About it, spokesperson of the SEC's operative team said "We are ensuring preparations to evacuate Mongolian nationals from the Republic of Korea, Japan and Germany on charter flights from April 1. Physicians and specialists of the National Center for Communicable Diseases (NCCD) and the General Agency for Authorized Inspection will be among the flight crews."
As of today, a total of 1804 people are under medical observation in 106 isolation facilities with 7242 beds nationwide.
93 citizens have been additionally placed in quarantine on March 23-24 while 51 citizens released from quarantine by the instruction of the NCCD. As the isolation facilities have been fully occupied in Selenge and Orkhon aimags, works to prepare more temporary accommodations are being organized.
Furthermore, 30 Mongolian nationals and such number of heavy truck drivers will come back today through Zamyn-Uud border checkpoint. In addition test kits and face masks coming under assistance from China will be received through the checkpoint.
Head of the operative team B.Uuganbayar emphasized it was observed that citizens tend to weaken their attention recently. "We must not weaken our attention to fight against the infectious disease and should overcome it without any loss until its end. I am warning again the citizens, who are under home quarantine after completion of quarantine in the isolation facility to be responsible and adhere quarantine rules strictly. Authorities of public and private entities do not have to discharge quarantined citizens from their positions. I am asking authorities of the organizations to understand the emergency situation properly."
Deputy Head of the General Agency for Specialized Inspection B.Sugarbat said "We have tightened control on vehicles and food products coming from European countries through the Russian Federation and Kazakhstan. 563 drivers who transported 3319 tons of food products, crossed the state border and now are under medical supervision. Moreover, 69 heavy trucks that transported 8401 tons of coal left the country through Altanbulag, Tsaaannuur, Ereen Tsav and Zamyn-Uud border checkpoints on March 22-24."