All aimag governors assigned to prepare temporary accommodations
Society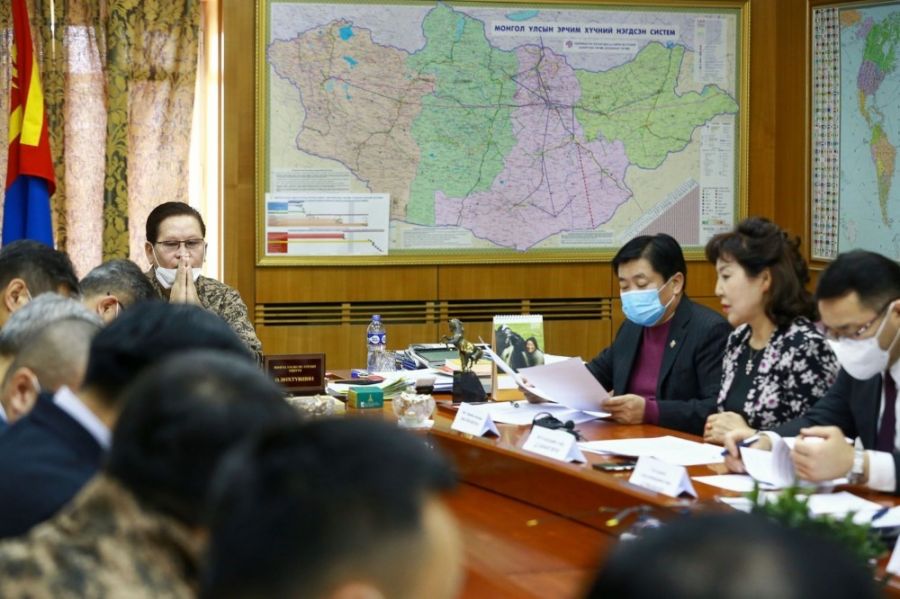 Ulaanbaatar /MONTSAME/ During the briefing held yesterday by the Ministry of Health, Head of the Department of Medical Assistance at the Ministry Ya.Buyanjargal presented some decisions made in health sector by the State Emergency Commission (SEC).
He said that the SEC resolved funding for required medical equipment and disinfectants. Moreover, governors of all aimags and the capital city were assigned to prepare temporary accommodations and to isolate citizens coming from the epicenters, under medical supervision.
It was also decided to hold citizens coming from countries such as South Korea, Japan and Italy in isolation for 14 days under medical supervision since their entry into the state border.
As of February 27, five citizens have been put into quarantine in Dornod, 104 citizens in Zamyn-Uud, 17 citizens in Jargalant and 37 citizens in Asralt hospital. Also, there are citizens who are currently being kept in quarantine in Arkhangai, Orkhon, Khuvsgul, Darkhan-Uul and Bayankhongor aimags.