Mongolia imports 1.5 million face masks
Society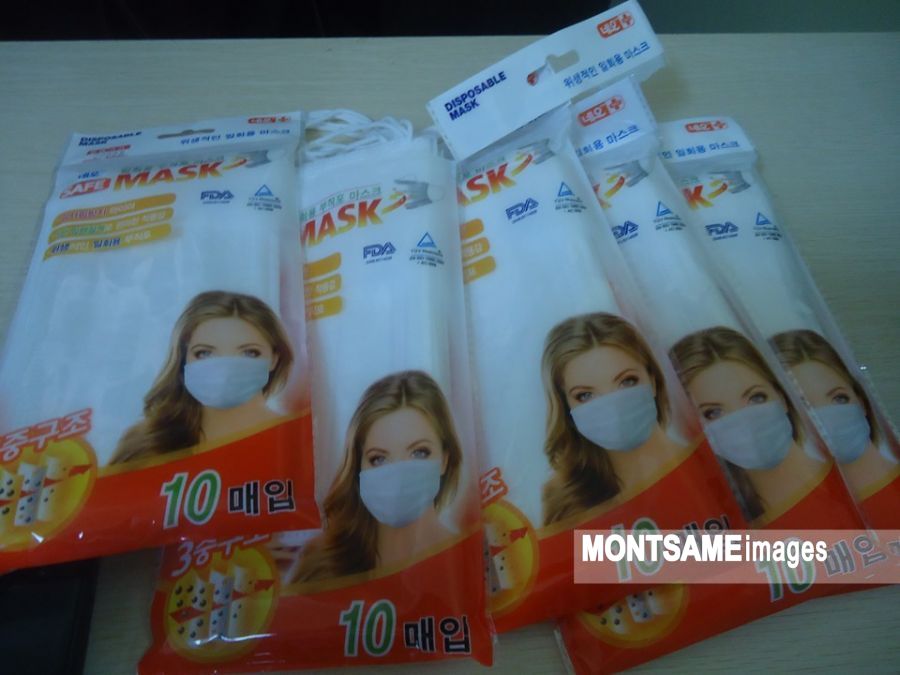 Ulaanbaatar /MONTSAME/ Mongolia imported 68.7 thousand face masks in January, 2020, reports the Customs General Administration.
While the volume of import has been sharply increased since the beginning of February and a total of 1.5 million pieces of face mask have been imported so far by 16 entities and individuals from seven countries such as Turkey and the Republic of Korea.
The Customs offices are working to promptly pass face masks and other protective equipment through border checkpoints, which are being brought under aid regarding the spread of novel coronavirus. Medical face masks are being passed through the border checkpoints according to the Law on Medicine and Medical Devices and regular face masks with no special license.