'Made in Mongolia' to be organized in New York and Toronto
Economy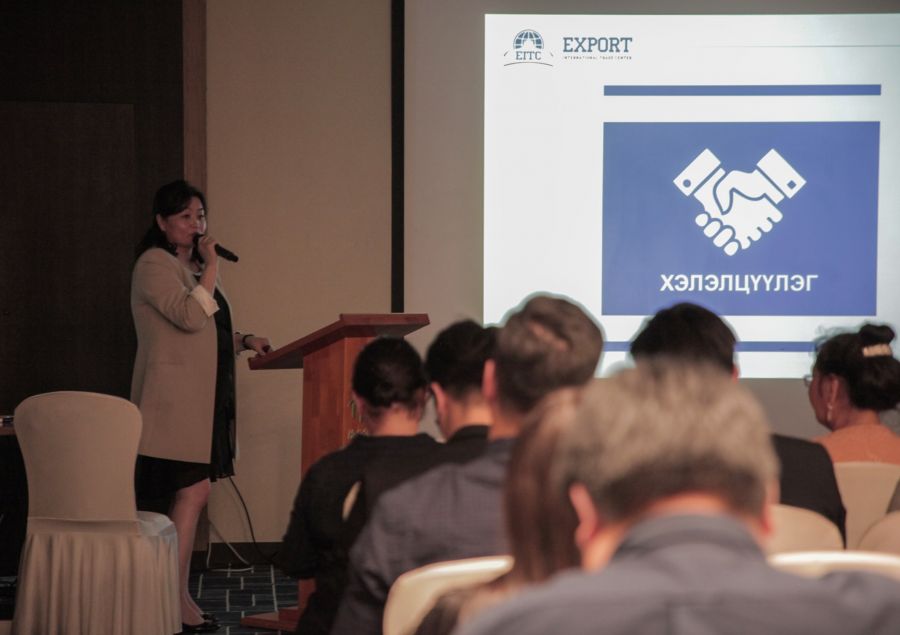 Ulaanbaatar/MONTSAME/. Export and International Trade Center (EITC) NGO reported that Mongolian entities will participate in 'Lineapallespring' international fair to be held in Milan, Italy on February 19-21, 2020.

Furthermore, a business forum and exhibition 'Made in Mongolia – North America 2020' is planned to be held in New York, the USA and Toronto, Canada in April, 2020. Mongolian entities are also available to participate in 'Tokyo Fashion World' international fair in April with support of EITC.
The EITC also informed more opportunities of Mongolian companies' participation in international fairs of the year, such as Coter ie 2020 New York in September and 'Shanghai Import Expo' in Shanghai, China in November.
EITC was established in 2015 with the aims of creating network, supporting public-private partnership, and facilitating connections between Mongolian SMEs, business owners and export markets. Since its establishment, the EITC has successfully organized annual Made in Mongolia event in USA, Canada and Japan and Export Mongolia Business Forum in Mongolia
EITC has officially established its Logistics Center in Chicago, USA in 2015 and opened Made in Mongolia trade center in 2018 at 'Oatbrook center' in Chicago, the USA with a purpose to increase foreign trade of value-added products. In the first turn, 6-8 kinds of Mongolian brands such as cashmere, wool and leather products, knitted garments and accessories of Mongolian designers are being sold at the center. EITC founder D.Oyunbileg said that it plans to open its next trade center in Washington DC.