Today marks 98th anniversary of Mongolia-Russia diplomatic ties
Politics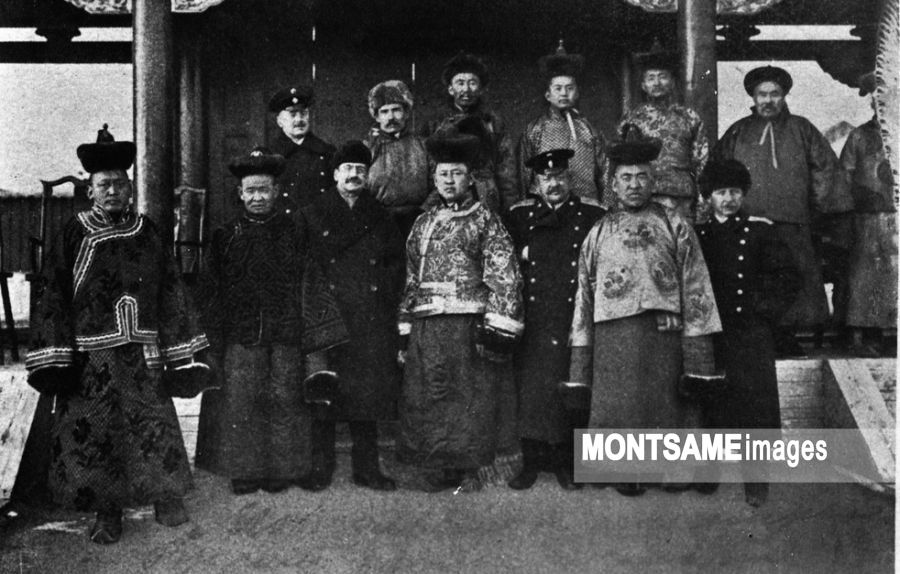 Ulaanbaatar /MONTSAME/. On November 5, 1921, the People's Government of Mongolia and the Government of the Soviet Russia signed the Agreement on Establishment of friendly relations.

The decision to maintain important friendly relations with Soviet Russia to fulfill the purpose of restoring its national independence was one of the active commitments of the People's Government of Mongolia at that time aimed at strengthening its sovereignty and laying the cornerstone of the new structure of state and society.
In accordance with the decision, Mongolia sent its delegates to Moscow in October 1921 to hold talks with Soviet Russia, which Mongolia saw as a guarantee of strengthening its independence. After the talks held in October and November 1921, the two countries signed the aforementioned document, which serves as a legal foundation to diplomatic relations between Mongolia and Russia. Following the agreement, the two countries opened their respective diplomatic missions in each of their capitals in 1922.
Original copy of the agreement between the People's Government of Mongolia and the Government of Soviet Russia