Assessment system and financing in 'Green buildings' discussed
Society
Ulaanbaatar /MONTSAME/. On November 1, the Ministry of Construction and Urban Development organized a meeting under the theme, 'Assessment system and financing mechanisms for sustainable green buildings', for state and private-owned entities.

In his opening speech, Deputy Minister of Construction and Urban Development B.Munkhbaatar noted the inclusion of the objectives of 20 percent reduction of heat loss by 2020, and 40 percent by 2030 in documents such as the 'Green Development Policy - 2030' and 'Sustainable Development Goals - 2030', and highlighted that the objectives are the main focus of the construction sector. He also noted that various works are planned and being done in the framework of the objectives, such as enhancing the national norms, rules and regulations, and standard, and capacity building for human resource.
.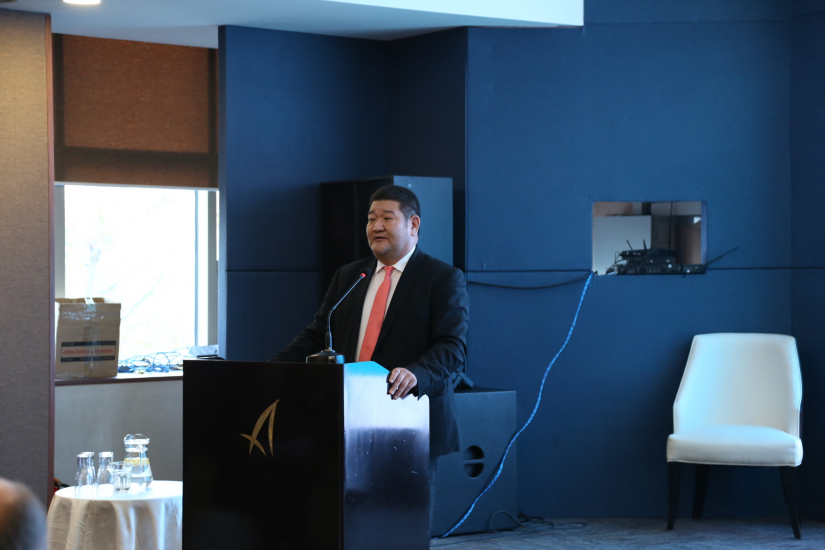 The Deputy Minister then said, "During this time where joint efforts are crucial to combat global warming, it has become necessary to put in even more effort into reducing the emission of greenhouse gases from buildings. Sector-level meetings are being organized in aims of discussing the pressing issues in the construction of energy-saving passive and green buildings."
This time, the sector representatives were informed of the revisal of the policy on climate change, the expenditure of the Green Climate Fund, and works being done in the framework of green financing in Mongolia. Presentations were also done on topics, such as 'Necessity of reducing heat loss through windows', and 'Policy and financing of the fund for climate change'. The works being done on the establishment of the national system for assessing 'Green buildings', and issuing certificates were reported.
.