International meeting on best practices in corridor development wraps up
Economy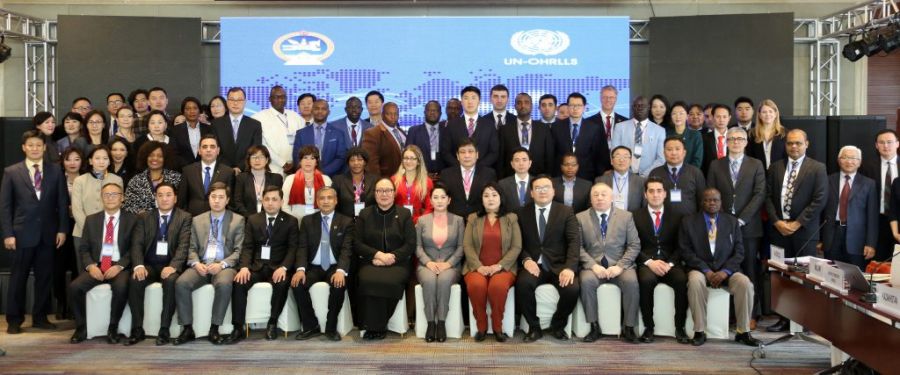 Ulaanbaatar /MONTSAME/ International meeting on Best Practices in Corridor Development and Management for the Benefit of LLDCs and Transit Countries, which was co-organized by the Ministry of Foreign Affairs and the United Nations successfully wrapped up on November 1.
The forum that took place under the auspices of President of Mongolia brought together around 100 delegates including senior government officials of over 30 countries and representatives of over 10 international organizations and public organizations of Mongolia.
The delegates talked about the role of economic corridor in LLDCs trade to have access to the global market, practices and trends in Eurasia, Africa, and Latin America, creating legal framework for economic corridor development, defining good practices, raising funds, and carrying out bank-financed infrastructure projects.
At the forum, the delegates issued a recommendation that called member countries for developing economic corridor, developing transit transport corridor as an economic corridor in the future to accelerate implementation of Venn's action program, improving infrastructure and service of competitive international transport corridor, using Single Windows, One-Stop-Border-Posts technology and establishing information portal.