Japan's Grant Assistance for Grassroots projects to Mongolia equal to USD 370 million
Society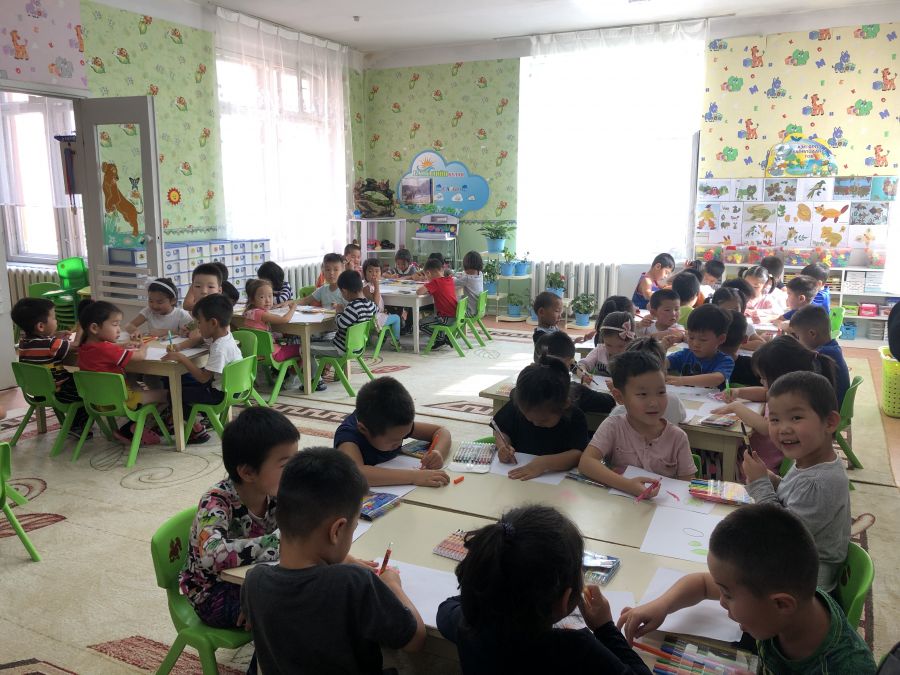 Ulaanbaatar /MONTSAME/. Since 1990, around 400 projects with a total cost of USD 370 million have been carried out in Mongolia funded by the government of Japan, through its Grant Assistance for Grassroots Projects. This year, more than 20 projects are underway in areas of education, health and society thanks to this Japanese financial assistance program, including renovations of roof of the National Cancer Center of Mongolia (NCCM) and heating lines and sewage pipes of kindergarten No. 129 in Ulaanbaatar city.
Building of the NCCM, which provides health service to over 20 thousand people annually, has been deteriorated as no major maintenance and repair works have been performed on its roof since it was commissioned in 1982. Around MNT 200 million of assistance granted through the Grass Roots program to be spent for repairing 1860-square meter area of the buildings' roof, which equals to 30 percent of the total area of the roof. The remaining 70 percent of the roof was refurbished with funding from the Ministry of Health. In addition, the Government of Japan gifted ultrasound equipment and ambulance car to the NCCM.
Another project executed with the Japanese Grant Assistance for Grassroots this year was renovation of heating lines and sewage pipes of the 800-children kindergarten No. 129 with MNT 192 million financing.
This year marks the 42nd year since Government of Japan first introduced its Official Development Assistance in Mongolia, which started with the foundation of the Gobi Cashmere Factory in 1977 and expanded to cover various areas. As of 2017, Japan has granted aids and soft loans worth JPY 3.2 billion to Mongolia within technical cooperation.
A.Tsogzolsuren