Policy rate kept unchanged
Economy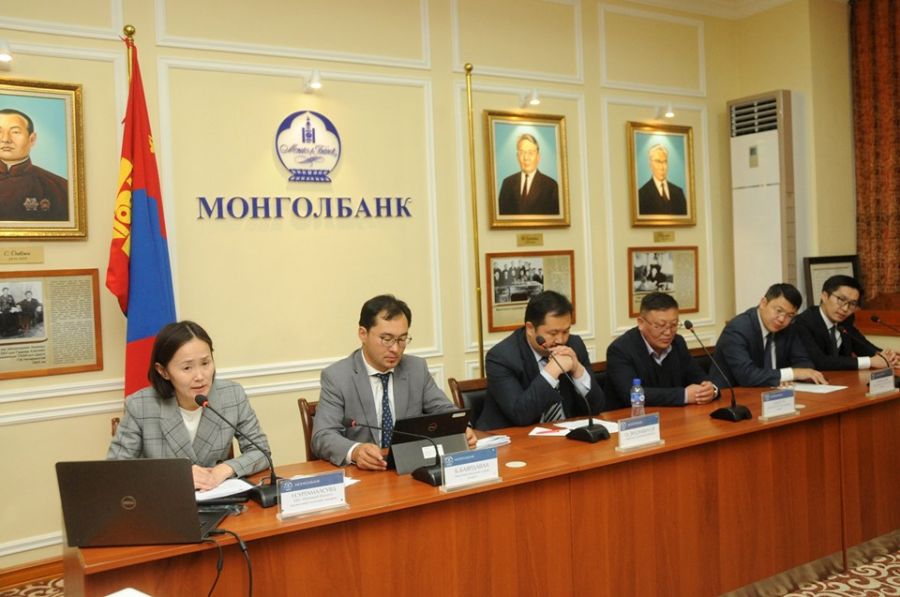 Ulaanbaatar/MONTSAME/. During its meeting on September 17, the Monetary Policy Committee of the Bank of Mongolia made a decision to keep the policy rate unchanged at 11 percent.
As of August, 2019, annual inflation rate has reached 8.9 percent nationwide. Changes in prices of meat and vegetables, tuition fees of universities as well as prices of government-regulated commodities caused a rise in supply-driven inflation, but the demand-driven core inflation remained stable.
Inflation is expected to be around its target level, given the external environment and domestic economic outlook.
Mineral extraction exceeded the expected volume, steady expansion of corporate lending and increase of investment and budget expenditure have contributed to the economic growth.

As compared with the previous quarter, trade war between the great states has deepened, resulting in increased uncertainty in the external environment and heightened risk for the domestic economy through the external demand, commodity prices and foreign direct investment.

In this regard, it is of utmost priority to focus on macroeconomic policy to sustain the external and internal balance and to accumulate saving and financial buffer at all levels of the country and strengthen risk-bearing capacity.

In consideration of present macroeconomic outlook, prospects, factors and uncertainties and risks in external and internal environment, the Monetary Policy Committee decided to keep the policy rate unchanged this time.

The decision is consistent with the Bank of Mongolia's objective to keep inflation rate around the target rate and to ensure macroeconomic and financial stability in the medium term.