Academic conference on Khalkhiin Gol Battle being held
Society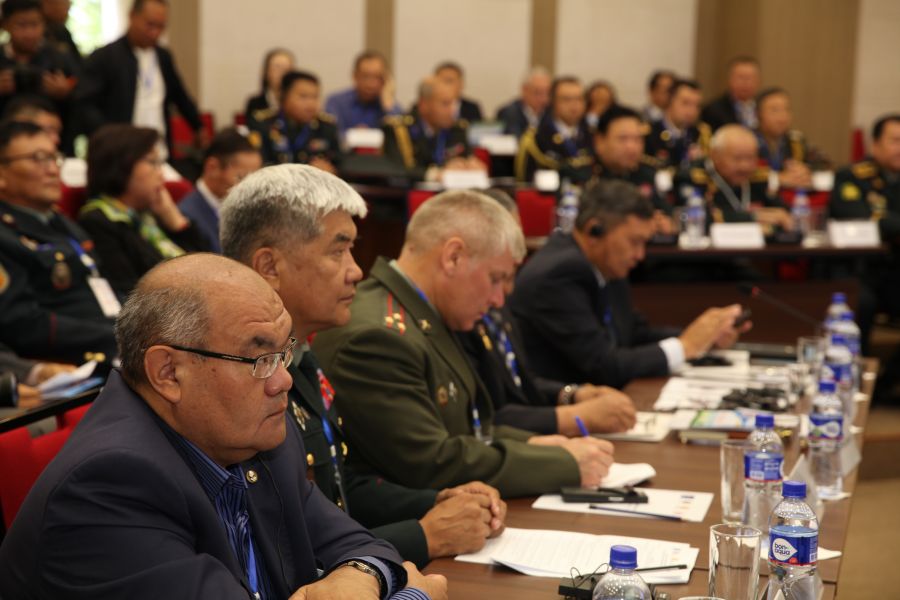 Ulaanbaatar /MONTSAME/ On the occasion of the 80th anniversary of Victory of the Battle of Khalkhiin Gol, the government of Mongolia, Ministry of Defense, National Defense University, and the Institute for Defense Studies are organizing the 'Battle of Khalkhiin Gol - 80' academic conference today, on August 23.
Today, scholars' controversies continue over the cause, progress, end, aftermath, and effects of the battle, and even the term used to describe it with views differing about whether it was a war, battle, or border dispute. Thus, the conference is taking place to let the national and foreign scholars give their views and confer about recent findings, expand cooperation, and determine research methods.
Two main presentations are being given on the geo-strategies employed by the neighboring and other countries in regard to Mongolia in the 1930s and the cause, aftermath, and military tactics of the battle and 16 other presentations about the battle.
In the conclusion of the event, the scholars will determine directions of their joint research relating to the Battle of Khalkhiin Gol and create a database.