WHO Representative works in Dundgobi aimag
Society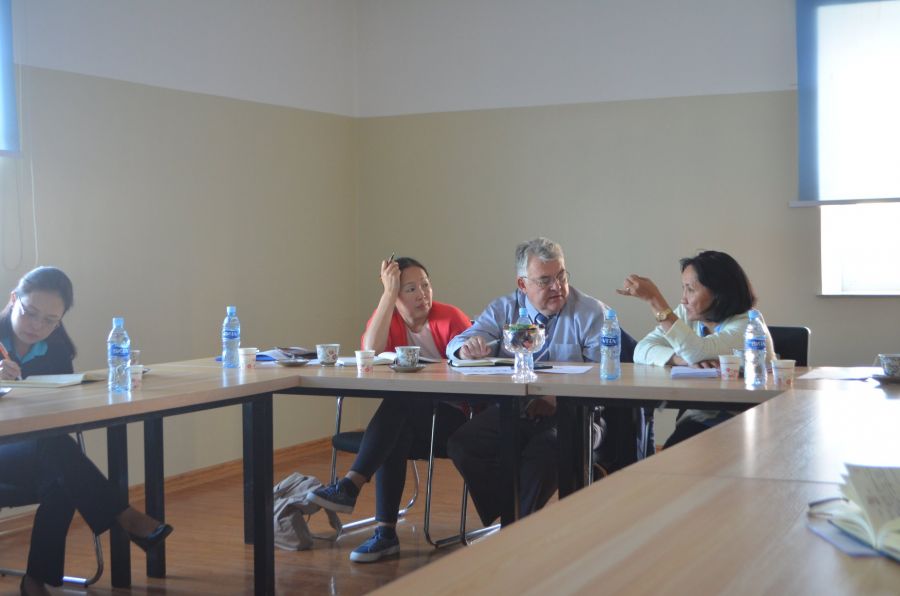 Dundgobi /MONTSAME/. WHO Country Representative for Mongolia Sergey Diorditsa, Head of the Department for Medical Assistance at the Ministry of Health Ya.Buyanjargal and corresponding officials worked in Dundgobi aimag between August 11 and 15.

During the working visit, a vaccine cooler was presented to the Health Center of Gurvansaikhan soum, and the officials worked at the health centers of the Gurvansaikhan, Delgertsogt, Erdenedalai, Khuld and Luus soums as well as the Family Health Center of Saintsagaan soum, becoming acquainted with the current state of the health care services being offered to the local citizens and what they require in their day-to-day operation.
Defining the state of the health care services, the sides came to the decision to implement some projects in aims of improving the health of the citizens living in the Gobi region.