Puppetry Development project to be implemented
Art & Culture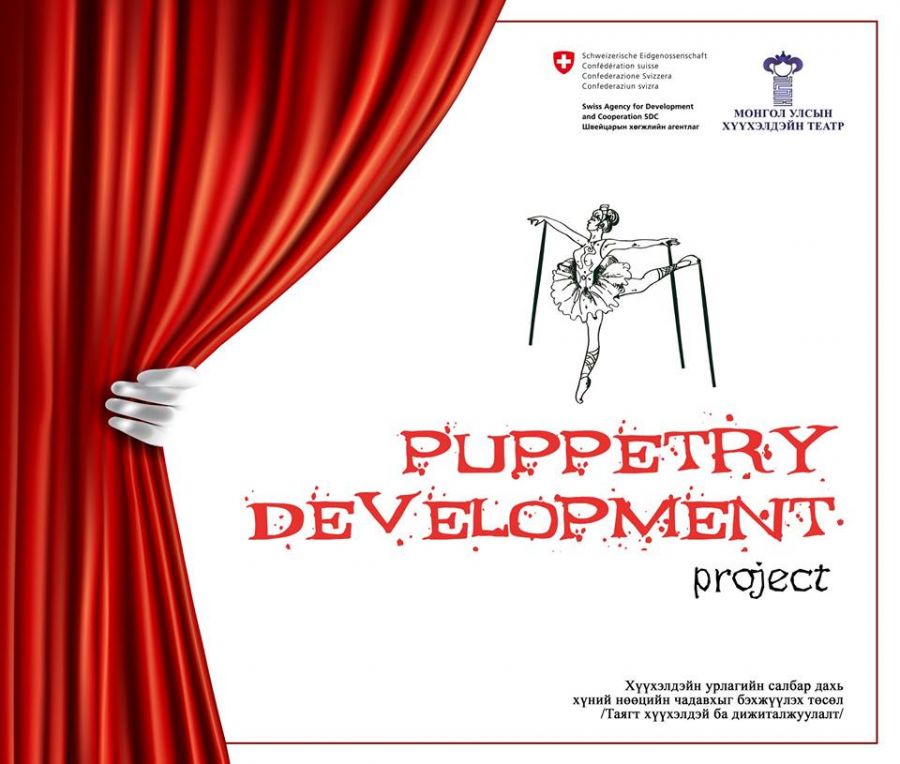 Ulaanbaatar /MONTSAME/ The Swiss Agency for Development and Cooperation has announced scholarship competition at the beginning of 2019 in aims of contributing to arts and cultural development of Mongolia, strengthening cultural diversity and special features, using arts in the social development in a creative way as well as encouraging new initiatives.
In the arts and cultural project competition, 'Strengthening human resource capacity in puppetry art sector'(rod puppet and digitalization) project by the Mongolian Puppet Theatre has been selected. In frames of the project, high-level professional instructors from the Department of Dramatic Arts at the University of Connecticut will conduct 2-week training on rod puppet production, string puppet and use of 3D and 7D hologram system in artworks. Additionally, it is planned to deliver video training to the public through the theatre's website and page.
The project will be realized in June and it allows not only strengthening human resource capacity of the sector also performing innovative works to the audiences.