Eco-friendly companies and products to be certified
Environment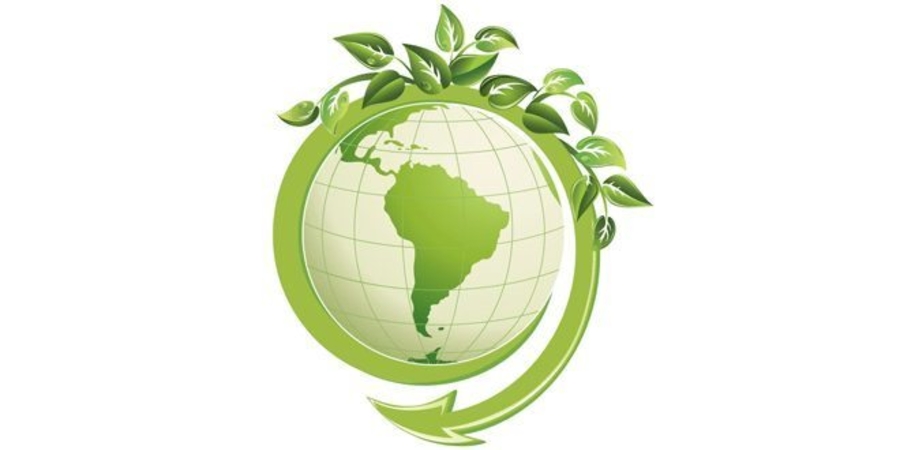 Ulaanbaatar /MONTSAME/ The Cabinet approved Wednesday a procedure on rewarding individuals, companies and organizations for introduction of eco-friendly advanced technologies.

Entities accorded with the criteria will be presented with a 'Green Organization' certificate, whereas products and services that made use of raw materials in order to reduce the negative impact on environment will receive an 'Eco Pin', the criteria for which will be formulated by a technical council and approved by a Cabinet member in charge of environment issues.

The newly adopted procedure reflects several forms of assistance to be given to individuals and entities that received the certificate - promotion in media, foreign and domestic investment and soft loans, privilege in government and local administration-financed purchase of goods and services, nomination for international environment awards, mediation for cooperation with international organizations utilizing similar advanced technologies, fixation of standards for eco-friendly technology and production, and professional assistance in turning the international standards into national standards.
Kh.Aminaa