The First Mongolian Team to the Summit of Mountain Everest
Sports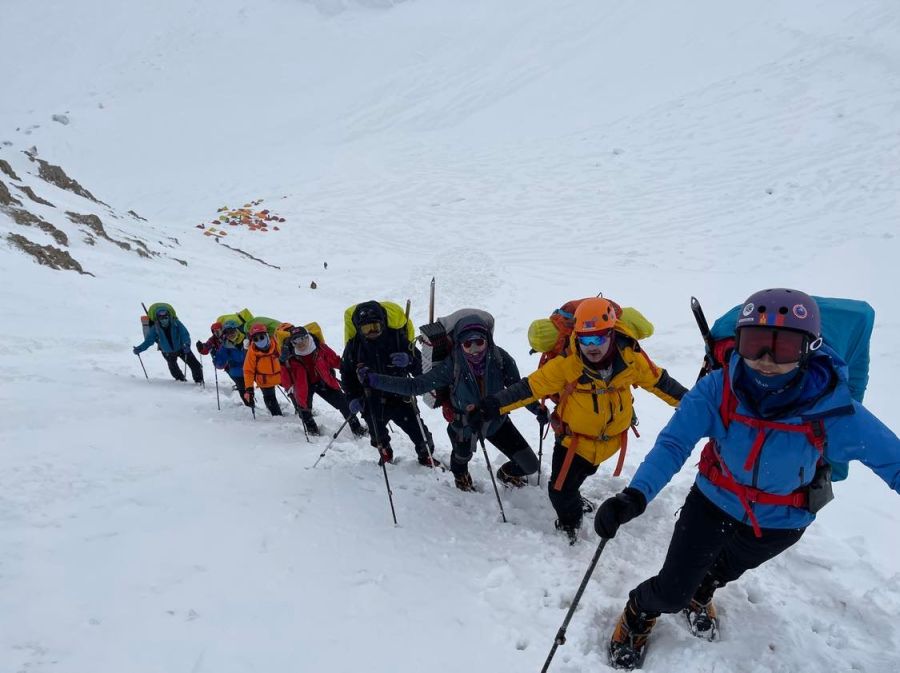 Ulaanbaatar, March 3, 2023 /MONTSAME/. Mount Everest is every mountaineer's dream to summit. The first Mongolian mountaineer who conquered Mountain Everest was G. Usukhbayar in 2005. Since his success, nine Mongolian mountaineers have conquered the summit. This time, the Mongolian mountaineers have teemed up to summit Everest.
The team is composed of nine mountaineers (five males, four females) and two coaches ( An international master of sport B. Ganbaatar, and his wife, an international master of sports Ts. Tsogzolmaa) and a manager.
Mountaineering is about Team preparation, Teamwork, and the right Mindset.
Members have experience in climbing mountains, which are over 5000-7000m above sea level. The team has climbed Mountain Sutai /4090m/ and Mountain Jargalant /3796m/ as part of their training.