"The Cooperation Agreement Between Chinggis Khaan and Hermitage Museums"
Society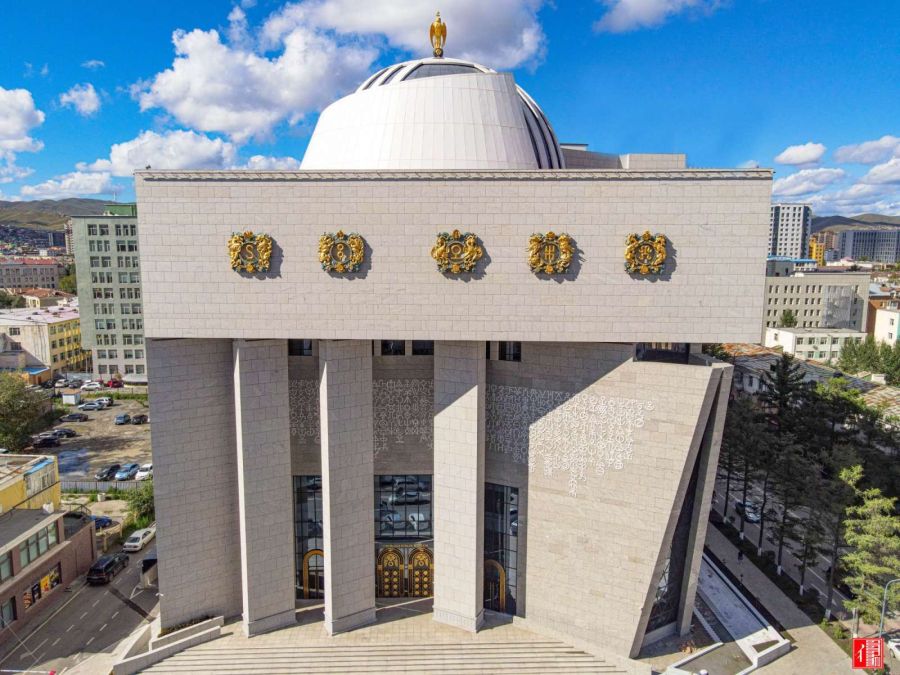 Ulaanbaatar, February 16, 2023 /MONTSAME/. In 2021, the Minister of Culture of Russia, Lyubimova Oliga Borisovna and her Mongolian counterpart, Ch. Nomin signed a Bilateral Cooperation Agreement between the two countries' Ministries of Culture. In the framework of this agreement, a Bilateral Cooperation Agreement between Chinggis Khaan and Hermitage museums was established in February.
During the visit, the Director of the Chinggis Khaan museum S. Chuluun signed the first Cooperation Agreement with Hermitage. In addition to the Hermitage, agreements with Russian Ethnographic Museum, Far Eastern Art Museum and Kunstkammer (Museum of Anthropology and Ethnography) were signed.
Both sides agreed on opening the joint exhibitions, publishing the studies and exchanging and preparing the experts in the near future. The conferences with themes of "The Collection of the Mongolian Heritages, Archive papers and the Collection of handwritings" and "Studies at Noyon-Uul Burial Mounds" are going to be held in April and November.
Volumes of "Noyon-Uul, Kharkhorum" and Buddhism and The Mongol Empire's Heritages have published and the new volume is going to be published this year.