Mongolia to Host Continental CS:GO Tournament
Sports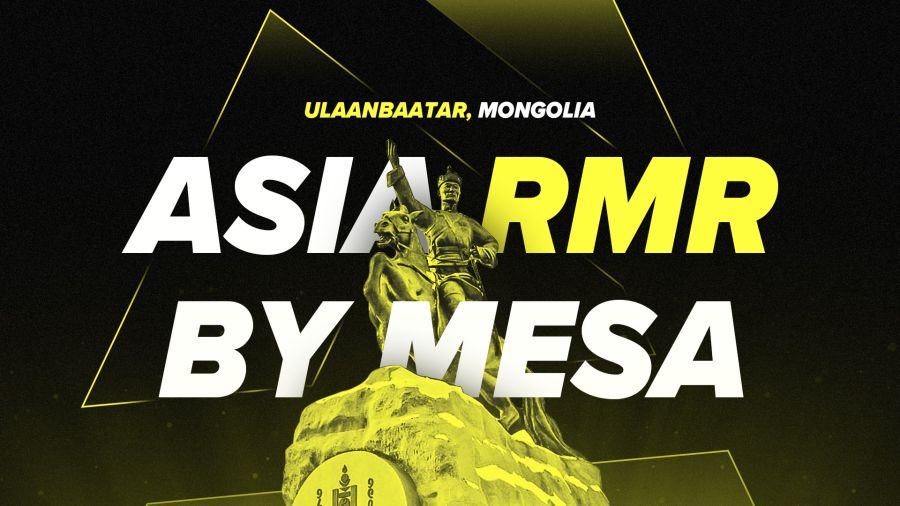 Ulaanbaatar /MONTSAME/. Esports tournament organizer BLAST has announced the locations for three CS:GO (Counter-Strike: Global Offensive) Regional Major Ranking (RMR) tournaments with a prize pool of USD 1.25 million. For the first time in four years, the RMRs will be organized separately in European, Asian, and American regions.
Robbie Douek, CEO of BLAST:
"We are thrilled to reveal the roadmap for the BLAST.tv Paris Major from the iconic Eiffel Tower, the perfect location to follow up on President Macron's announcement last September. While all roads lead to Paris this May, we are proud to deliver a truly global Major with the RMRs set to be hosted regionally for the first time in four years from locations in Mexico, Mongolia, and Denmark - giving players from all around the world a chance of reaching the pinnacle of Counter-Strike and esports."
The Asia RMR will be organized in Ulaanbaatar by Mongolian Esports Association (MESA). Throughout 2022, MESA successfully hosted domestic CS:GO competitions in addition to PUBG Mobile.
The top eight Asian teams will participate in the Asia RMR in April. Four out of the eight teams will be able to clinch their spot in the tournament from open qualifiers which will be held in February, while the other four teams will receive direct invites to the main tournament based on their rankings.
The regional qualifiers will be organized based on the following four regions: Central Asia, China, Oceania, and the remaining Asian countries (SEA, South Asia, and East Asia). It is estimated that more than 1500 players of 500 teams from 48 Asian countries will compete.
The top two teams of the tournament will receive their invitation to compete in the Paris Major on May 8-21 in Paris, France. The Majors are considered to be the most important and prestigious tournaments in the CS:GO scene.
MESA: We are planning to live stream the Asia RMR in over 27 languages directly from Ulaanbaatar in April 2023.
In 2022, MESA was selected by BLAST to host its Blast Premier tournament for Asia under the name MESA Nomadic Masters at the Steppe Arena, Ulaanbaatar. The tournament brought together more than 10 thousand people (double counted) and became the most in-person attended event in Asian esports history.