'Mongolian Steel Complex-I' project to satisfy 50 percent of domestic needs of steel
Economy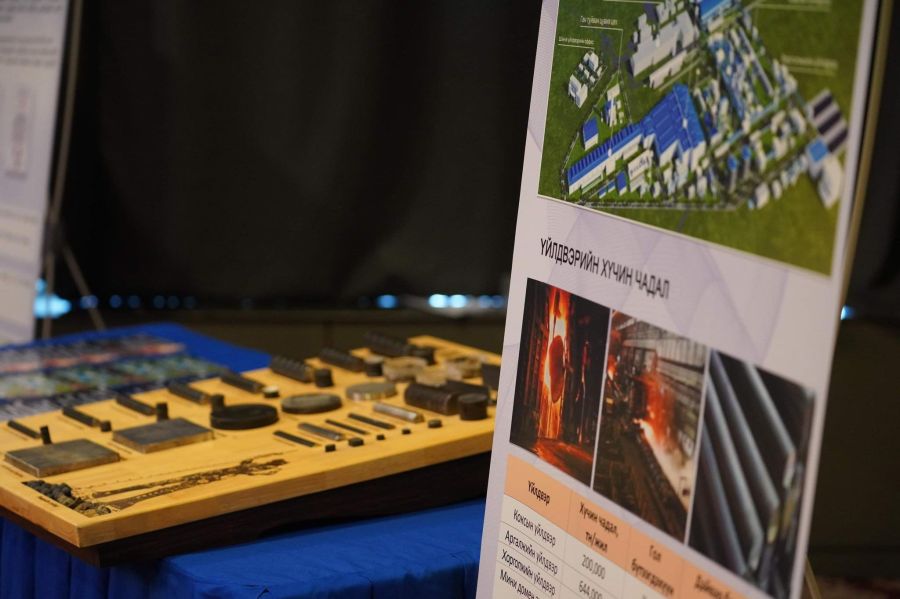 Ulaanbaatar /MONTSAME/. A discussion themed 'New Revival Policy-Mongolian Steel' was held today to discuss and determine the solutions to the problems encountered in the realization of the 'Mongolian Steel Complex-I' project.
One of the core objectives of the government's 'New Revival Policy' is to gradually build plants that process value-added and import-substituting final products. In this regard, the project 'Mongolian Steel Complex-I' is being implemented in order to produce cast steel products out of domestic iron ore and to satisfy the domestic market.
The discussion was attended by Deputy Prime Minister S.Amarsaikhan and representatives of the Ministry of Finance, Ministry of Economic Development, Ministry of Mining and Heavy Industry, Ministry of Energy, Agency for Policy Coordination on State Property, Darkhan Metallurgical Plant, and some professional associations.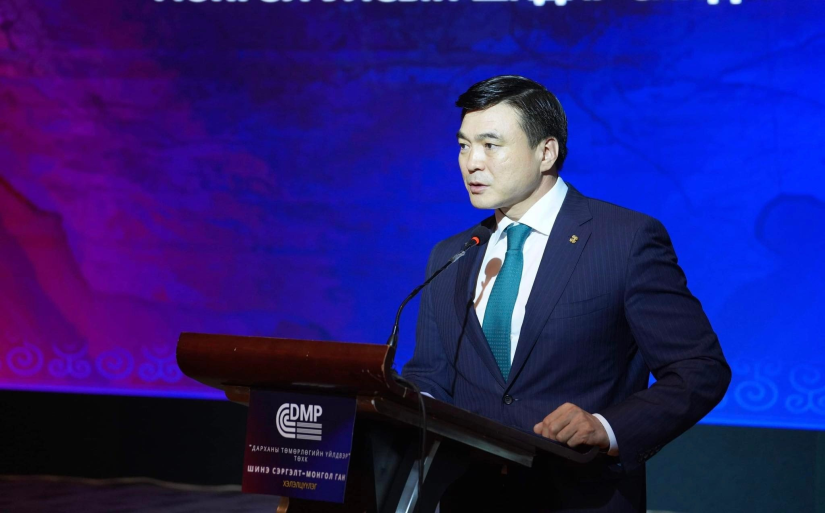 In his remarks delivered at the discussion, Deputy Prime Minister S.Amarsaikhan said, "Industrial sector is the main driving force of the country's economic development. Supporting the export of processed mining products, increasing the production of products that replace imports, and ensuring the independence and security of the economy are important for the development of Mongolia. Therefore, the 'Mongolian Steel Complex-I' project is being implemented".

With the construction of the complex, cast steel products will be produced out of domestic iron ore and will meet more than 50 percent of domestic needs. It also is of high economic importance, such as stabilizing the price of basic materials in the construction industry and keeping the flow of foreign currency in Mongolia.
"It will serve as one of the stepping stones to become a "producer country" instead of a consumer by opening the way for the development of small and medium-sized enterprises following heavy industry and creating about 1,900 jobs in the first instance. The government will continue to focus on solving the problems of infrastructure, such as energy and road transport, which limit the development of the industrial sector, ensuring coordination between sectors, and improving the legal environment," he added.