"It is possible to earn MNT 60 billion from transit flights"
Economy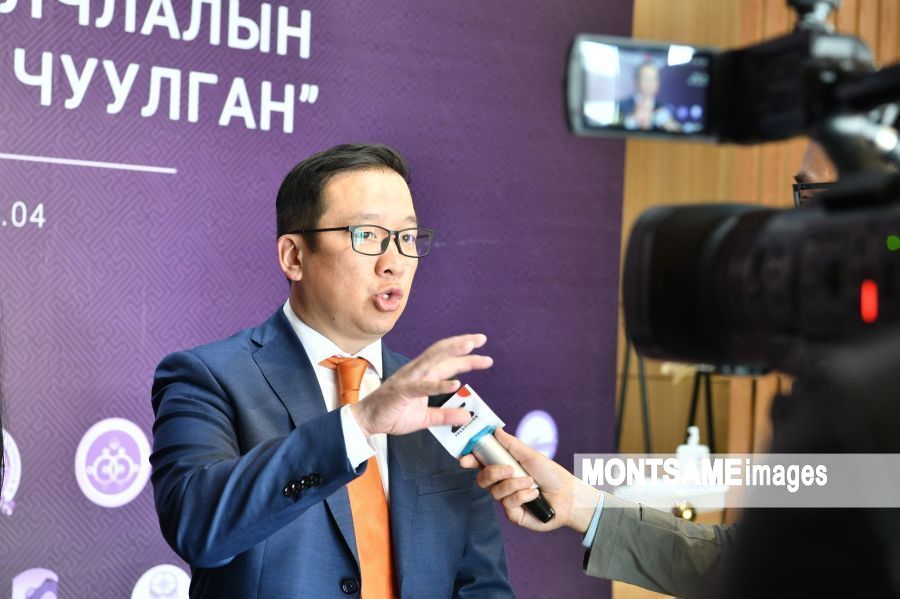 Ulaanbaatar /MONTSAME/. The 'Mongolia Economic Forum-2022' is continuing for the second day today, with one of the discussions taking place on the revival of the tourism sector.

It is fully possible to develop winter tourism in Mongolia, highlighted the Minister of Environment and Tourism. "Aside from receiving foreign tourists during the summer, by renovating and upgrading domestic airports, the number of tourists attending the main tourism events in winter will increase," said Minister B. Bat-Erdene.
Noting that there are many opportunities to support the development of tourism in the country through measures such as promoting the sales of wool and cashmere products during the season, and introducing deals and discounts for accommodation rates and admissions to museums, he then informed that the Ministry will be working together with the Mongolian Tourism Association on this matter.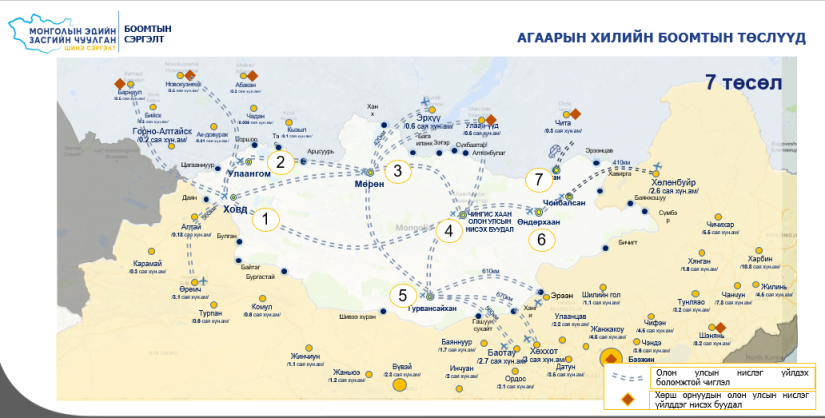 "It is also important to develop transit transportation for the aviation sector. For instance, flights between Europe to Australia usually have a layover - there is an opportunity for this layover stop to be in Mongolia. The forum will discuss the potential to develop tourism through transit transport today.
If these opportunities are properly utilized, Mongolia is estimated to annually earn USD 20 million (MNT 60 billion) from international flights. As this will require lifting the visa requirements for travelers from over 10 countries such as Japan and South Korea, the Ministry will submit this issue for discussion by the Cabinet," said the Minister.