National Gallery of Mongolia hosting landscape watercolor exhibition for the first time
Sports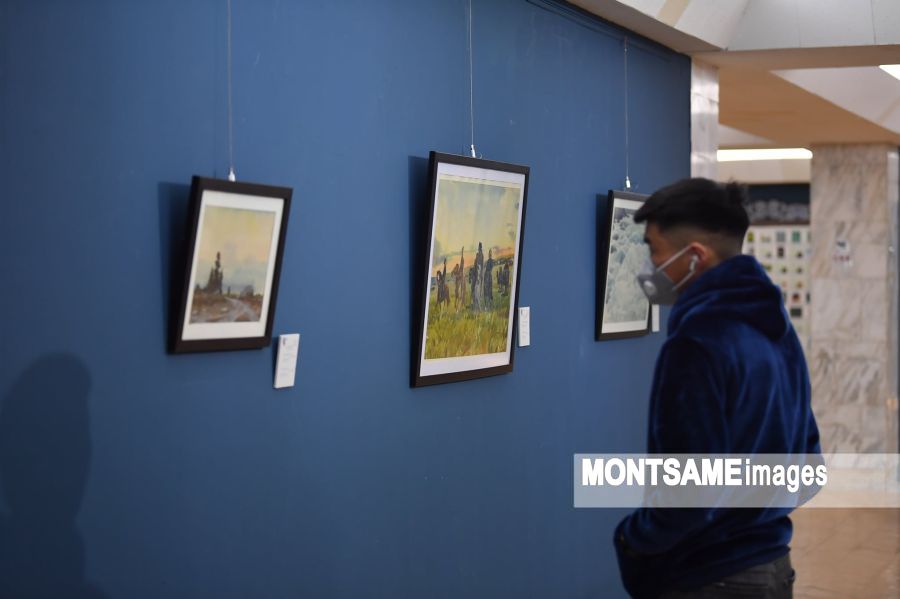 Ulaanbaatar /MONTSAME/ A landscape watercolor exhibition is on display at the National Art Gallery of Mongolia where fine art masterpieces of the country are housed.
The National Art Gallery in its 31-year history has never staged a landscape watercolor exhibition. The watercolor exhibition features over 30 artworks created between 1950 and 1990.
"Natural light effects are created by leaving blank spaces in watercolor painting and landscape paintings show the painter's talent the most. Also, corrections cannot be made by adding other colors as putting too many layers or pressing the brush too hard on the paper could damage the paper, which requires the painter to pay close attention and use the correct colors," said the gallery's curator A.Oyunbileg.
One of the highlights of the exhibition is 'After the Rain' painting created by painter B.Natsagdorj in 1978. In the painting, the artist realistically depicted how it looks after a rain using his technique.