Deputy Construction Minister makes working visit to South Korea
Politics
Ulaanbaatar /MONTSAME/ A delegation led by Deputy Minister of Construction and Urban Development E.Zolboo paid a working visit to the Republic of Korea from February 18 to 28. During their visit aimed at holding discussions and reaching agreements on cooperating in creating a new city in Khushig Valley and reducing high population density, and stepping up the development of Solongo 1 and 2 apartment complexes, the representatives had 12 meetings with officials including Vice Minister for Land and Infrastructure Yun Seong-won. They also met with directors of Samoo company selected to provide consultancy services for Solongo Affordable Housing Complex 1 and 2 Project, Korea Housing Finance Corporation, Korea Land & Housing Corporation, Incheon Metropolitan City Development Corporation and Korea Development Institute and visited Yooshin International company.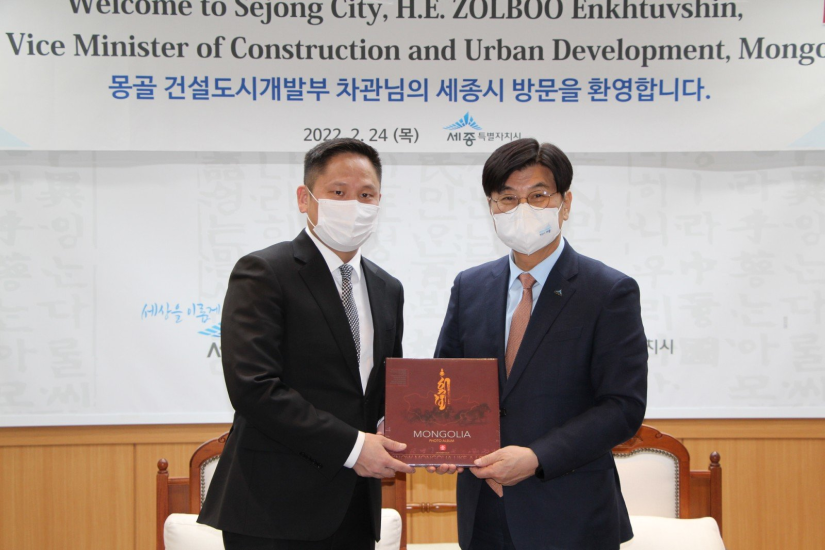 At a meeting with the Samoo company, the sides had discussions to address the possible cost overrun in the Solongo apartment complex 1 and 2 project, complete the project designing phase and commence construction and agreed to have an integrated project team and make arrangements so that the project is implemented within the approved budget.
During his meeting with the country's Vice Minister for Land and Infrastructure Yun Seong-won, Deputy Minister E.Zolboo presented Mongolia's plan to develop a satellite city near the new airport in Khushig Valley and proposed cooperating with South Korean organizations and receive consultancy services. The South Korean side shared its experience in developing and managing cities including Icheon and Sejong and suggested K-city network program. Both sides agreed to make joint efforts to successfully complete joint construction and urban development projects and programs. The Deputy Minister met also with the authorities of Incheon city, who expressed willingness to share their experience in developing the city, provide consultancy services, and train and exchange specialists.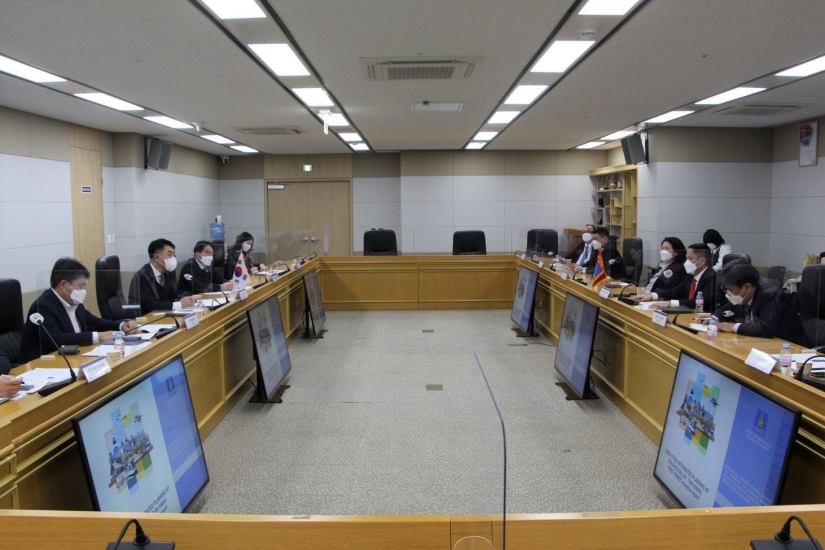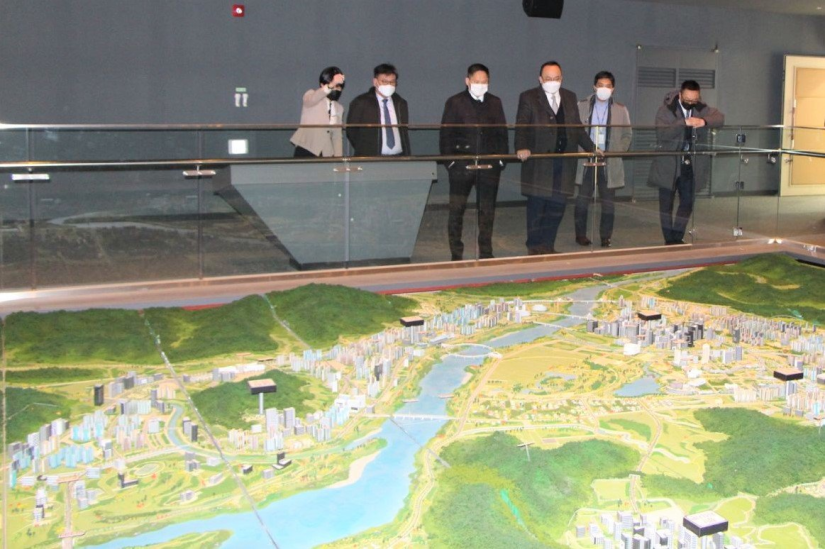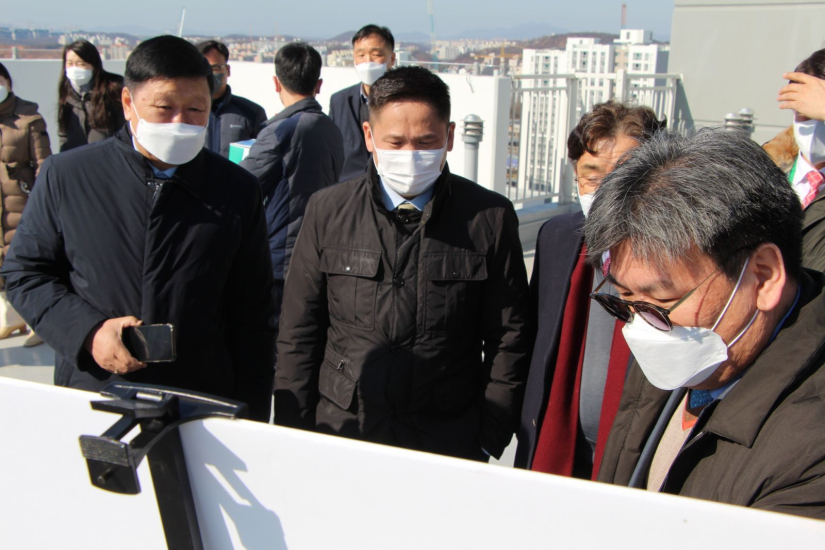 Deputy Minister of Construction and Urban Development E.Zolboo held a meeting with Mayor of Sejong, the country's administrative capital, Lee Choon-hee to study how the city was established and the Sejong relocation plan and got acquainted with the city's smart governance system and achievements in urban development. The Mayor of Sejong undertook to provide full support in developing a new city in Mongolia.