Beijing 2022 Olympics: Mongolian skiers test their speeds in free sprint
Sports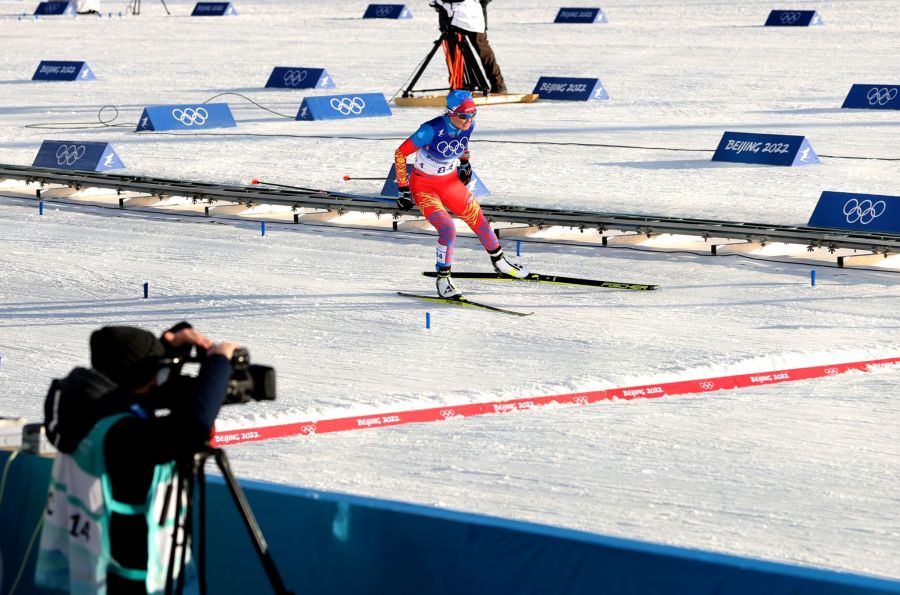 Ulaanbaatar /MONTSAME/. On February 8, IM A.Enkhtuul competed in the women's free sprint event, becoming the first of the Mongolian athletes to compete in the Beijing 2022 Winter Olympics.

Of a total of 91 athletes that competed in the event's qualification stage, Jonna Sundling of Sweden led the race with a time of 3:09.03. With a ranking of #84 at the start of the race, the Mongolian skier finished in 79th place in 3 minutes and 58 seconds.

On the same day, IM B.Achbadrakh tested his speed in the men's 1.5 km free sprint event at the Winter Olympic Games. It is his second time competing in the Winter Olympics.
While Lucas Chanavat of France finished the qualification race in 1st place with a time of 2:45.03, Mongolian skier B.Achbadrakh finished 77th with a time of 3:11.60. He started the race with a ranking of #83.

Representing Mongolia, each of the two athletes will be competing in another event, with A.Enkhtuul entering the women's 10 km event on February 10, and B.Achbadrakh entering the men's 15 km event on February 11.