Panel discussion on space security and spatial geopolitics held
Society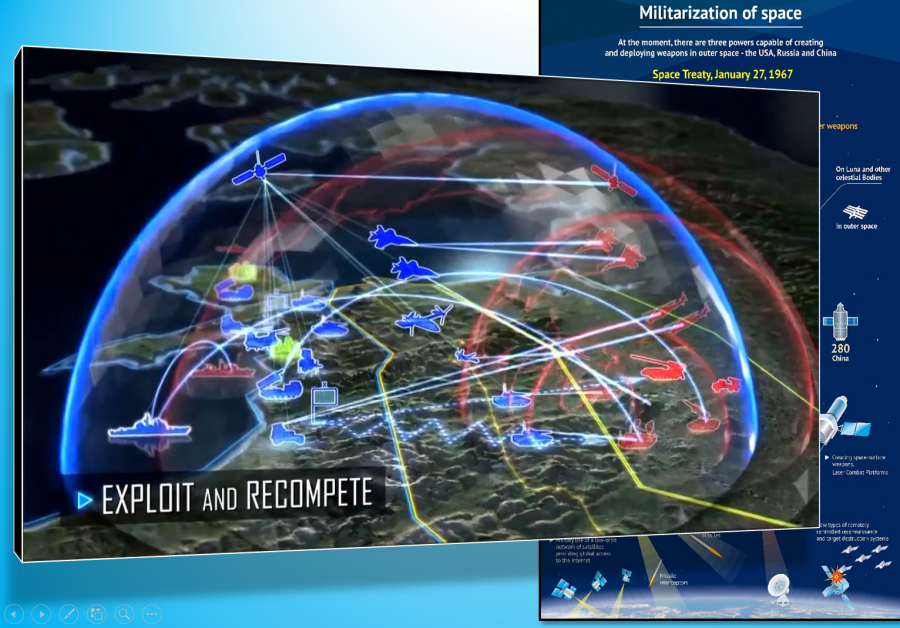 Ulaanbaatar/MONTSAME/. On the occasion of the 30th anniversary of the establishment of the School of International Relations and Public Administration (SIRPA), the National University of Mongolia, a panel discussion themed 'X-tactic: Space Security, Spatial Geopolitics' was co-organized by 'Golden Linkage' Mongolian Association for International Studies, Mongolian Space Technology Association (MSTA), 'Moon Village Association'-the Vienna-based International Moon Research Association, and the National University of Mongolia at the NUM Library on November 30.

During the panel discussion, researchers and participants exchanged information and held a debate on how the rapidly developing space age and technological advancements influence on the international security and geopolitical environment, and what opportunities and risks it would bring to Mongolia's external and internal security environment.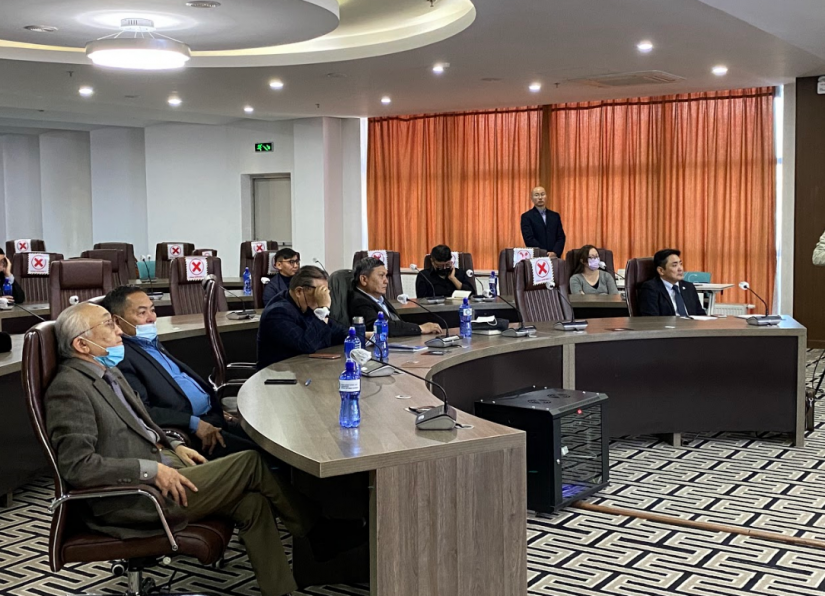 President of the MSTA, Associate Professor at the NUM Dr D.Erdenebaatar, Senior Engineer of the MSTA, Dr and Associate Professor at the NUM T.Turtogtokh, National Coordinator for Mongolia at Moon Village Association Ts.Munkhbayar delivered presentations and Director of SIRPA, NUM Dr. Prof G. Battulga was a moderator of the discussion.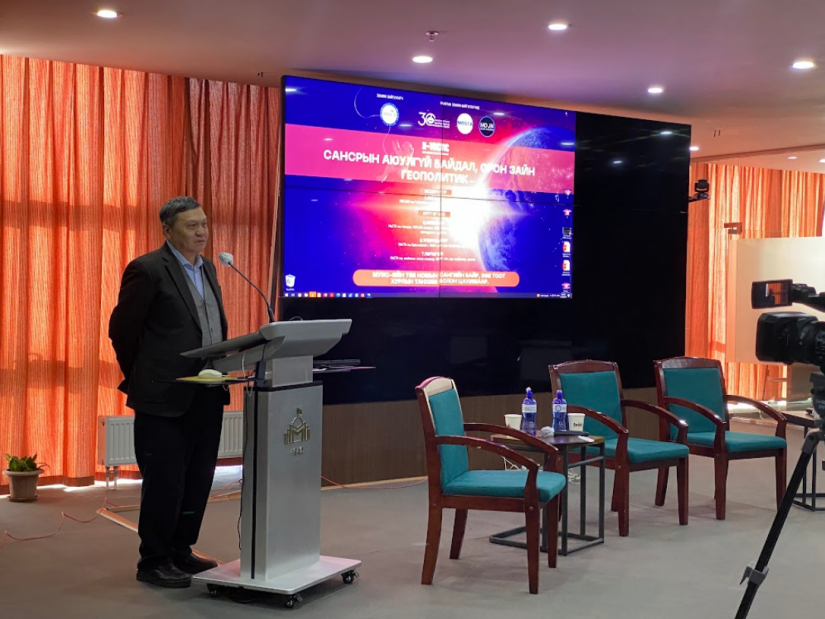 The speakers, in their presentations, spoke about the space age of the 21st century as bringing new opportunities for economic growth, the space technology and engineering education program, and the impact of the space sector on the socio-economy of Mongolia. The participants actively participated in the discussion and agreed that the new opportunities that will come with the development of space technology will be a great support and tool to overcome the backwardness of Mongolia's development.
In the conclusion, the participants unanimously supported to hold regular consultations and meetings with Mongolian researchers, research institutions and development partner countries on space security issues.

Representatives from the Embassy of Japan, the Embassy of the Republic of Korea and the Embassy of the Republic of India in Mongolia attended the event.