Ambassador to Czechia visits Prague Zoo
Environment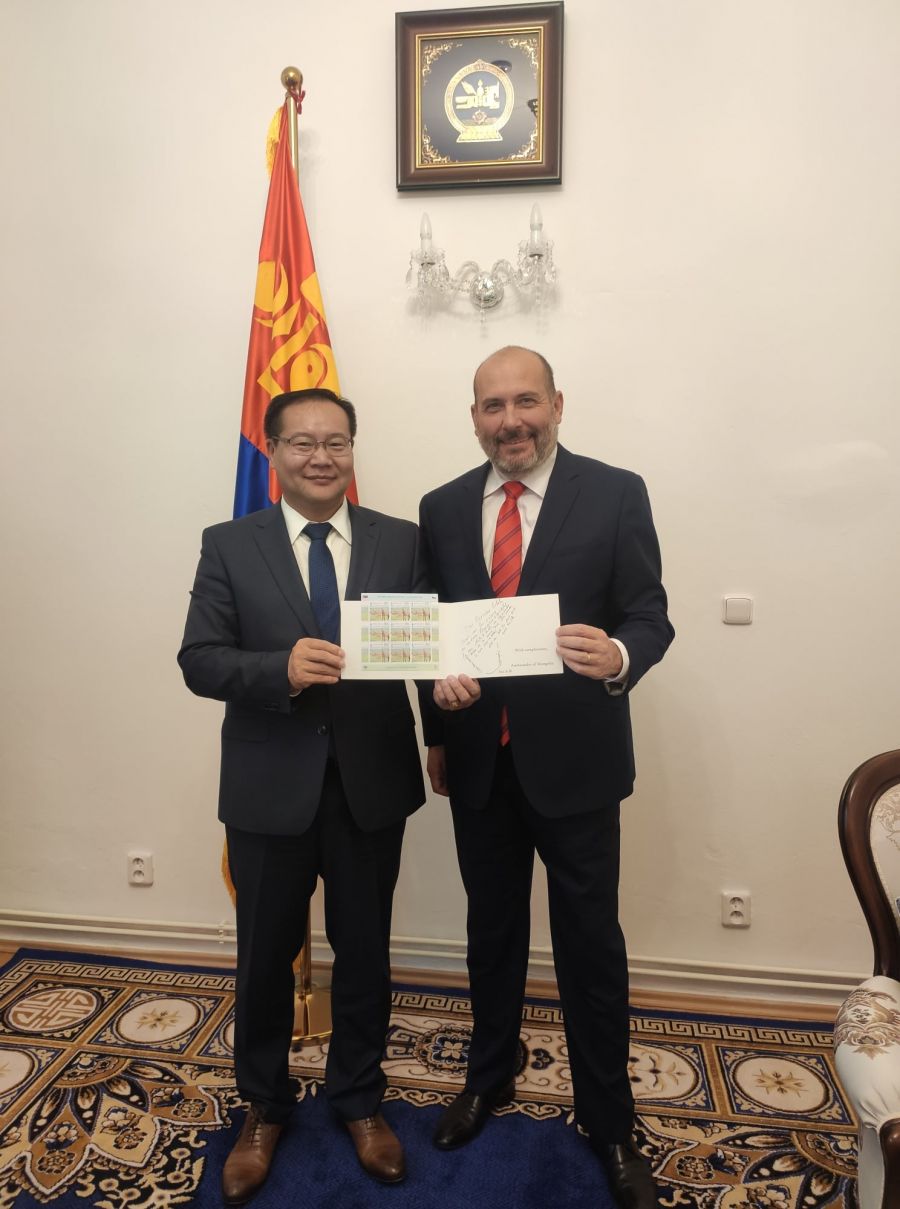 Ulaanbaatar /MONTSAME/ On November 12, Ambassador of Mongolia to the Czech Republic D.Gansukh met with Director of Prague Zoo Miroslav Bobek. At the meeting, Ambassador D.Gansukh was informed at length about the project on reintroduction of Przewalski's horses or Takhis from Prague Zoo to Mongolia as well as projects and programs planned for the future.
In addition to reaffirming the great importance, the Czech side attaches to the Takhi reintroduction project, the Prague Zoo Director mentioned that the zoo has received prestigious awards for its role in protecting the environment and wildlife and particularly reintroducing Takhis.
Ambassador D.Gansukh noted that the zoo has made great contribution to bringing the Takhis to their natural habitat and that the project has come to be known by the public as a symbol of Mongolia-Czechia cooperation, expressing his willingness to cooperate in successfully continuing the project and protecting other endangered species in Mongolia.
The sides talked about a project on reintroduction of Takhis to Numrug Strictly Protected Area in Dornod aimag and protection of Bactrian camel, Saiga antelope, Gobi bear and other endangered animals.