Minister of Environment becomes acquainted with operations at Morin-Uul radar station
Environment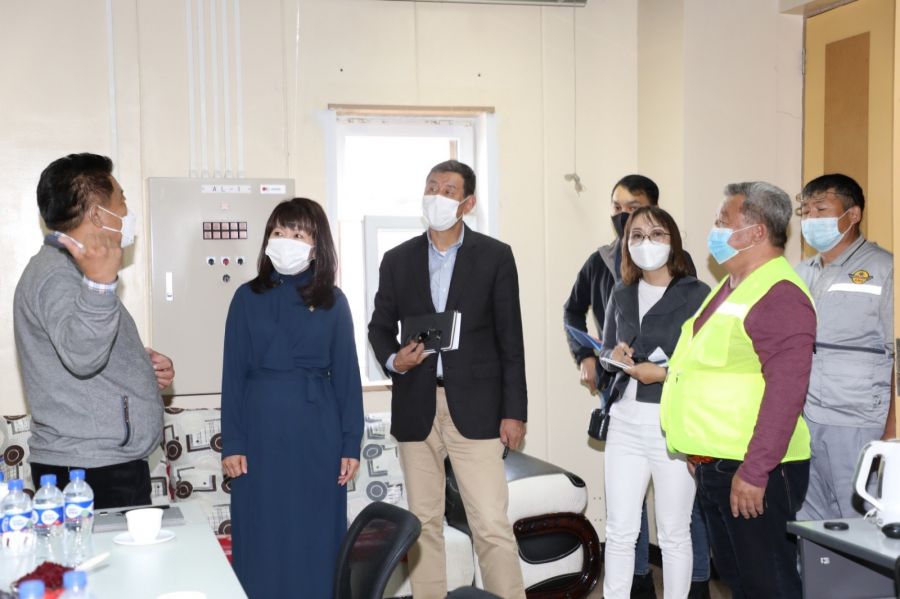 Ulaanbaatar /MONTSAME/. On July 31, Minister of Environment and Tourism N.Urtnasan became acquainted with the operations at Morin-Uul radar station.

During the discussion that took place on necessary repairs and technological upgrades for the station, the Minister highlighted the station's significant role in providing aircraft conducting international and domestic flights with the weather forecast as well as in taking preventive measures against potentially severe weather for the sectors of agriculture, energy, road and transport alongside the well-being of citizens.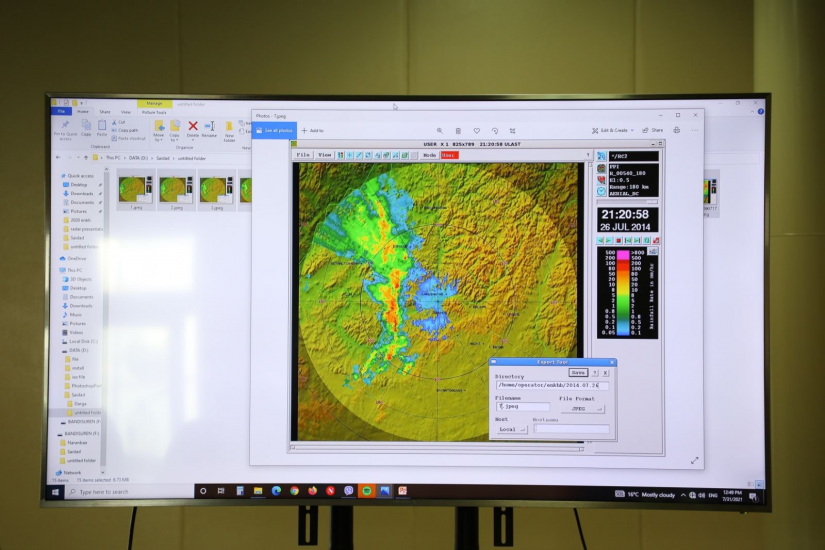 Established in the framework of non-refundable aid from Japan in 1999, Morin-Uul radar station is able to accurately carry out meteorological surveillance within a radius of 180 km and estimate wind speed and direction within 120 km, carrying out operations within a radius of 480 km in total. Processing data about various severe weather situations, the station provides corresponding necessary information to take preventive measures and ensure flight safety in the country's central region. While flights used to be often delayed due to precipitation with about 200-300 cases happening annually, such cases were no longer an issue following the establishment of the radar station.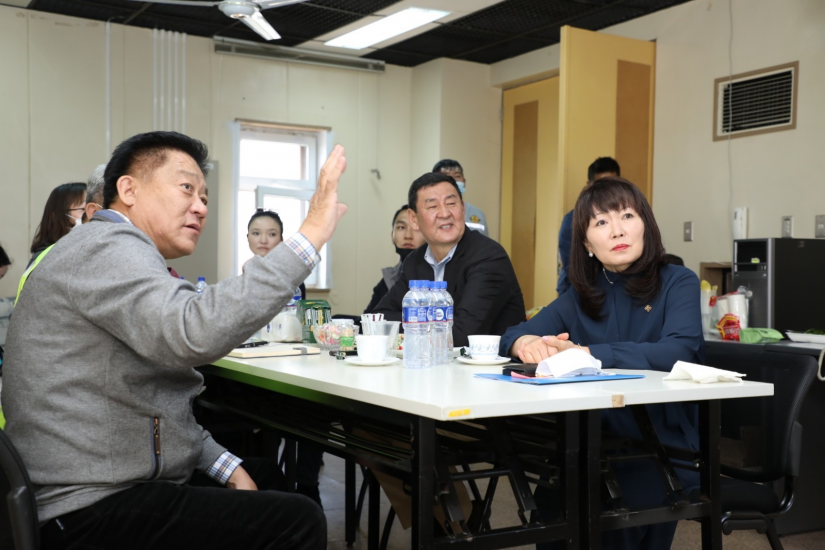 Highlighting that he has been in charge of maintenance and repairs for the station since its establishment for 21 years, senior engineer Kh.Enkhbayar explained that technical resources for the RC-35C Doppler Station at Morin-Uul have become very limited as the station has been continuously operated for 19 years.