Ulaanbaatar to have 'Morning Street' at three locations
Art & Culture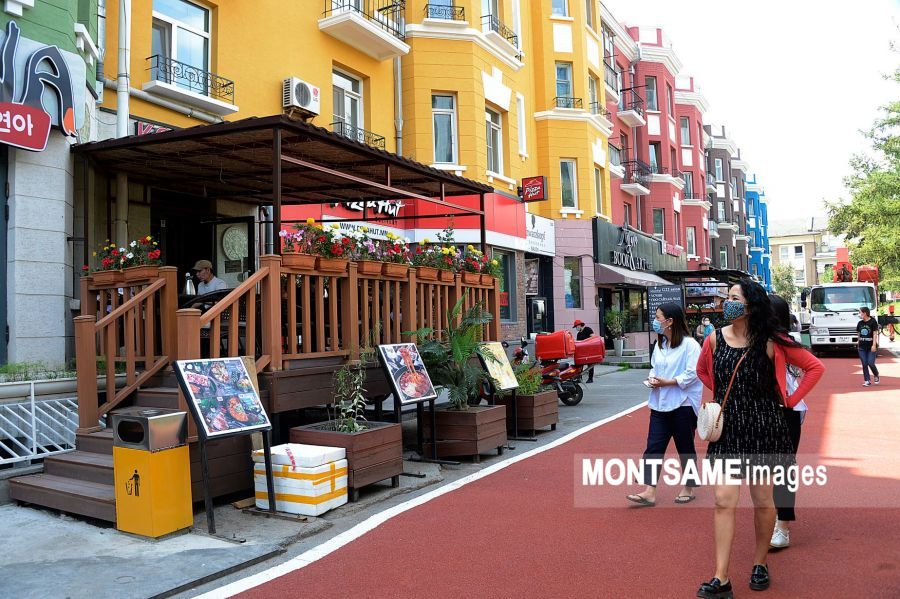 Ulaanbaatar /MONTSAME/. Ulaanbaatar city-owned Ulaanbaatar Investment and Management company has previously reported that the 'Morning Ulaanbaatar' project will launch within July 2021.
Within the framework of the project, morning streets will be built at three different locations of Ulaanbaatar city and will remain open to public in certain schedules. The open-air public streets will have a public service facility, and will be dedicated to economic, cultural and social activities, leisure strolling, shopping and eating, etc. The streets' neighborhood will also offer free Wi-Fi to the public to use for gain access to public services.
The streets will be established at the Juulchin Street, Jamiyan-Gun Street and Prime Minister A.Amar's Street in the capital city. As of today, the Juulchin Street or publicly known as 'Gutliin - 22' went under landscaping and a car-free morning street at the location has opened.
At the three locations, the morning streets will be open in a limited time, in particular, the Juulchin Street – the morning street will stay open to public between 6 AM and 9 PM on Mondays, Wednesdays and Fridays, Jamiyan-Gun Street during the weekends, and the Prime Minister A.Amar's Street – a public leisure street will open at 8 AM-12 AM on Fridays, Saturdays and Sundays.