10 red deer fawns relocated to Khantaishir Range
Environment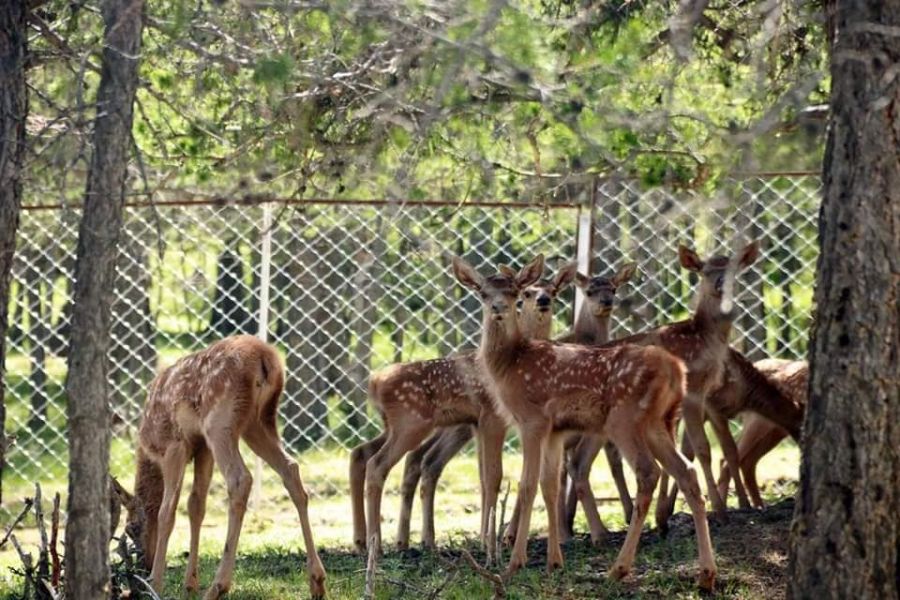 Ulaanbaatar /MONTSAME/ The Department of Environment and Tourism of Gobi-Altai aimag transferred 10 red deer fawns from Khustain Rage of Tuv aimag to Khantaishir Range.
The department has been cooperating with Altai Red Deer NGO since 2017, supporting its efforts to reintroduce red deer to Khantaishir Range.
More than 50 red deer have so far been reintroduced to the site. Specifically, 10 red deer were reintroduced in 2017, 11 in 2018, and 22 in 2020.
Th department will provide milk and hay for the reintroduced fawns.