"Strings of the Heart" selected as a finalist in the New York Flash Film Festival
Art & Culture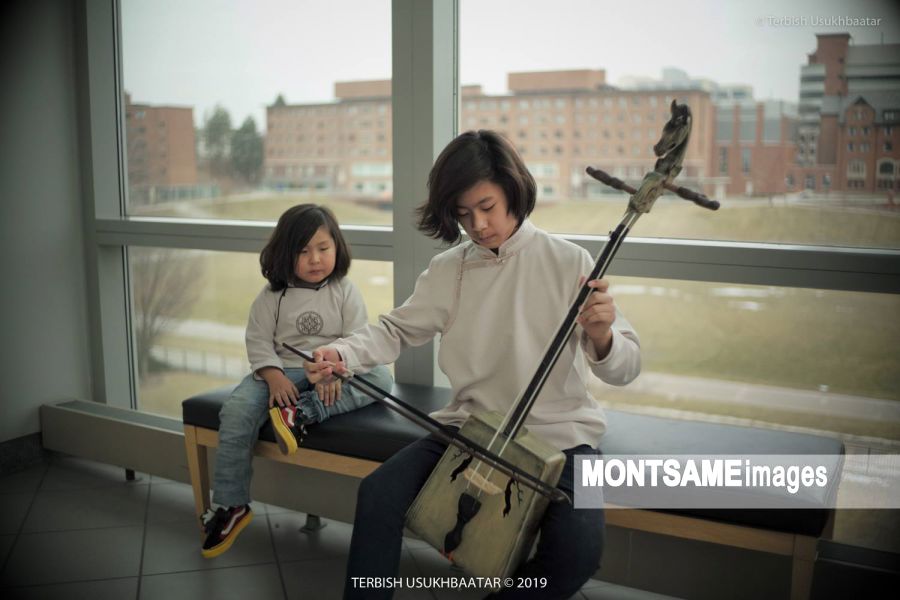 Ulaanbaatar /MONTSAME/ A film "Strings of the Heart" directed by Tergel Purevdorj has been selected as a finalist in the New York Flash Film Festival in the short documentary category. This is her first short film and the winner will be announced in December 2021.
"The horse head fiddle (morin khuur) was the soundtrack to my childhood. Although my family was far from Mongolia, living in New York, my father often played its haunting melodies in our home. Through my adolescence, this ancient music connected me to my roots, reminding me of the deep connection Mongolians have to nature. Today, far from its place of origin, the music of the horse head fiddle thrives across the world. This film showcases the hard work of Mongolians abroad, finding new stewards of the ancient sound," said P.Tergel.
Incidentally, the First Morin Khuur Festival was held 2019 in the USA by Mongolians living in the United States in partnership with the State Morin Khuur Ensemble of Mongolia, 'Khuurchiinkhan' Morin Khuur Learning Center, and the Mongolian Cultural Organization at the University of Michigan.