Public Art Day to celebrate successful implementation of Nogoonbaatar Int'l Eco Art Festival
Art & Culture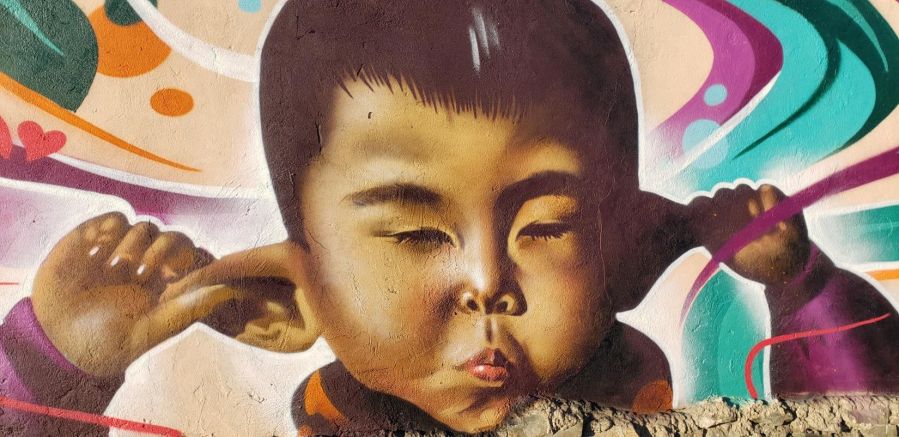 Ulaanbaatar /MONTSAME/. On the occasion of the successful implementation of the Nogoonbaatar International Eco Art Festival, an online Public Art Day will be organized on May 1, 2021 to introduce the results of the festival.
On this day, online meetings with the winners of the Painting Competition, school children, winners of the Illustration Competition for students, Mongolian street and public artists and screening and discussion of the documentary film on Nogoonbaatar Eco Art Festival will be held.
The festival aims to raise public awareness on the impacts of air pollution and to bring positive changes in the attitudes and behaviors of the population living in Ger Districts of Ulaanbaatar city, through art. The festival involved 30 artists and environmental experts from Mongolia, Germany, Czech Republic and France and over 130 school children and students of Ulaanbaatar city.
Within the scope of the festival, Mongolian artists created over 30 street artworks, paintings and sculptures inside and outside of the Ulliin Nuur Park and in a 600 meters long street, which connects Naran Tuul 2 Market with the Park. Additionally, 25 printed paintings and illustration works by school children and students are placed on the streets near Uuliin Nuur Park.
The festival is funded by the European Union National Institutes for Culture (EUNIC) and organized by the EU Delegation to Mongolia, the Embassy of the Czech Republic, the Alliance Française d'Oulan Bator, the Goethe-Institut Mongolia, the Arts Council of Mongolia and the Academy of Fine Arts of Mongolia. The festival is curated by Red Corner, initiated by 976 Art Gallery.
More information is available on Nogoonbaatar International Eco Art Festival's Facebook page.
Source: EU Delegation to Mongolia