Financial Stability Council convenes
Economy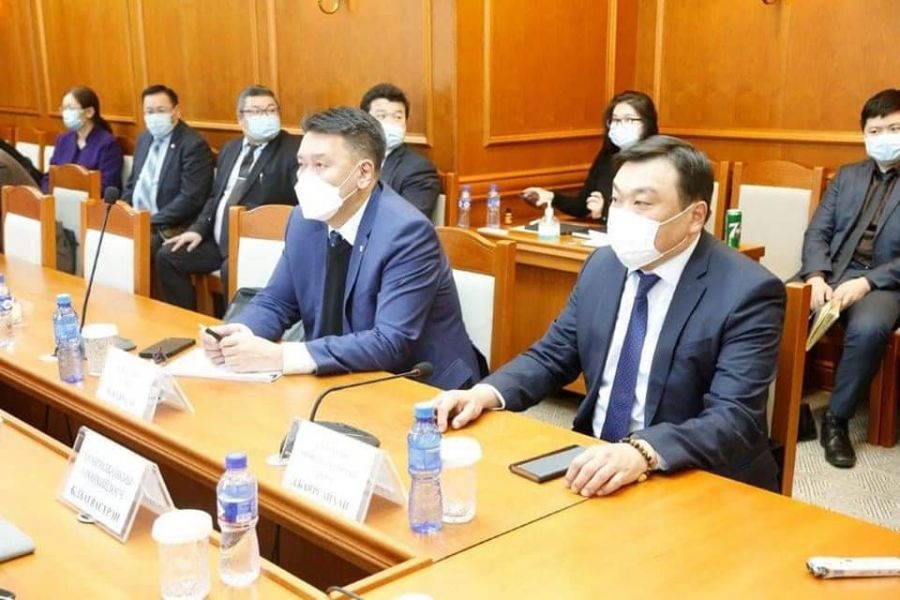 Ulaanbaatar /MONTSAME/. The first and quarterly meeting of the Financial Stability Council was held in two stages on 1 and 16 February.
In the first part, a working group, chaired by the Vice Governor of the Bank of Mongolia, was established, to develop and present a proposal for the Economic Recovery Program of Mongolia within the framework of the Comprehensive Plan for Health Protection and Economic Recovery initiated by the Government. The working group included representatives from the Financial Regulatory Commission, Ministry of Finance, Bank of Mongolia, Deposit Insurance Corporation, and the Loan Guarantee Fund.
In the second part of the meeting held on 16 February, the working group's proposals to increase the amount of job support loans, mortgage loans and repo financing (developed within the framework of economic recovery) were discussed.
Issues of providing low-interest loans to enterprises (by activating loan guarantee activities), providing jobs and concessional loans to the agricultural sector (by putting resources into economic circulation) and creating resources for the mining sector were introduced.
Also, the Bank of Mongolia's proposed to increase the amount of preferential mortgage loans, increase the amount of repo financing in line with the monetary policy objectives and the mechanism for its implementation.
Members of the council supported the proposals, presented them to the Cabinet meeting via the Ministry of Finance, approved a joint working group, chaired by the First Vice Governor of the Bank of Mongolia, and decided to monitor the proposals' implementation.
The Financial Regulatory Commission