Project launches on disaster resilience
Society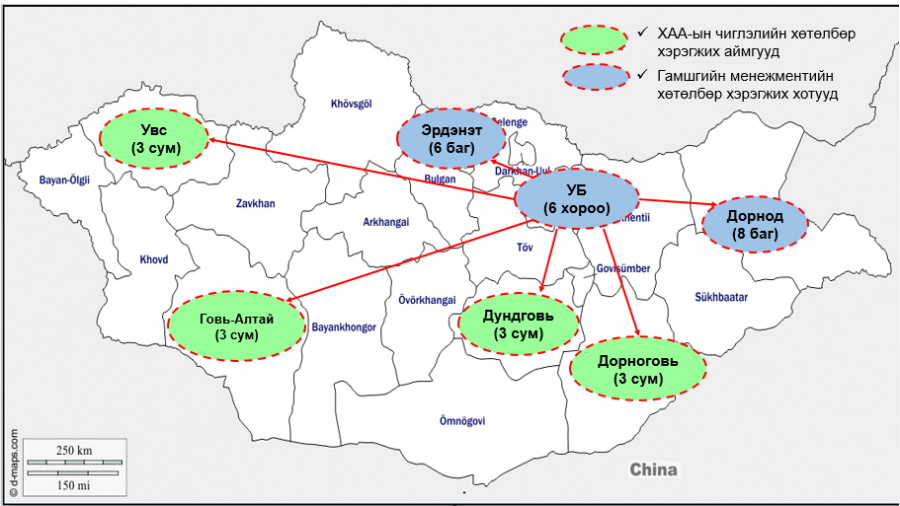 Dundgobi /MONTSAME/. World Vision has launched a project on disaster resilience in Dundgobi aimag. With aims to reduce disaster risk through enhancing the livelihood of locals and strengthening the capacity for overcoming disasters, the project will be implemented in Mongolia from September 15, 2020 for two years.
In the framework of the project, agricultural programs will be implemented in 12 soums of four aimags which include Deren, Gurvansaikhan, and Saintsagaan soums of Dundgobi aimag, and disaster risk management programs will be implemented in 14 baghs of Orkhon and Dornod aimags, and 6 khoroos of Ulaanbaatar city.
In the three soums of Dundgobi aimag, project activities are planned to be organized in the veterinary field, especially in taking preventive measures against infectious animal diseases and reducing such cases. As for Deren soum, there are project works planned to improve pasture plants for livestock, reported project coordinator D.Munkhbadrakh.