Mongolians life in the beginning of XX century displayed on photos
Art & Culture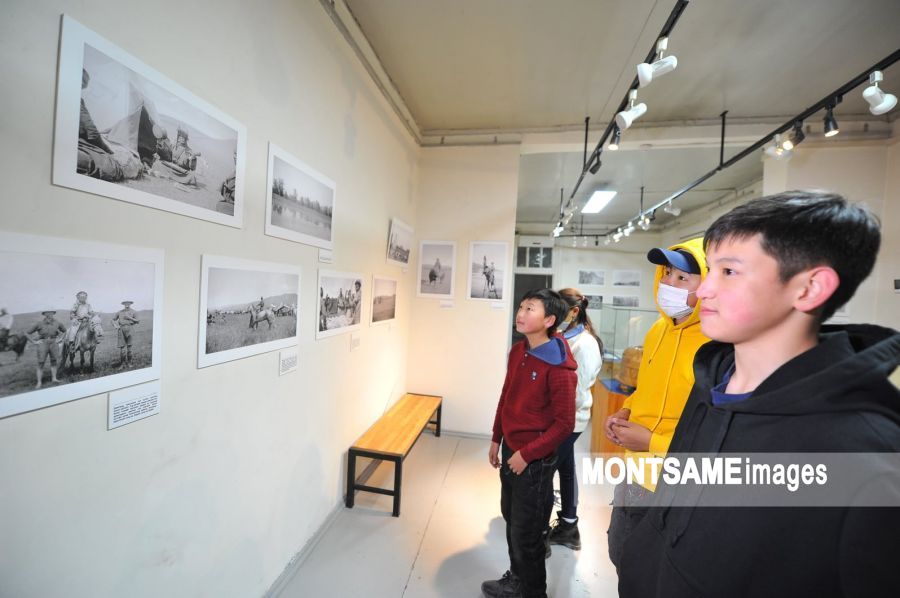 Ulaanbaatar /MONTSAME/ On the occasion of the 381st anniversary of foundation of Ulaanbaatar city, a photo exhibition entitled "Mongolia and Mongolians" opens today at the Ulaanbaatar City Museum.
A total of 60 photographs sampled from photos taken by Danish citizens who were living and working in Mongolia in 1921-1936 are featured at the exhibition within the series of "Mongolians' history in photography" initiated by the International Association for Mongol Studies.
Photos of Albertson, who arrived in Mongolia (Urgoo (Urga) or current capital Ulaanbaatar) in 1910s to repair a telephone line are being preserved in treasury fund of the National Museum of Denmark. There are also photos and notes of Danish people, who were living in a place called Bulgan tal located in Erdenebulgan soum of Khuvsgul aimag in 1920s.

The exhibition shows social and political situation of Mongolia in the beginning of the XX century, daily lifestyle of ordinary citizens and state of religion and monasteries through photos, including first meeting of Danish people in steppe of Mongolia, camel caravan of Andrews arriving from China, two lamas performing chants in a ger, one of Lena's neighbors and crossing over Tuul River on horseback, highlighted scientific worker of Ulaanbaatar City Museum G.Ochbayar.
The exhibition will run until November 10.