Twins born on board charter flight from Turkey
Society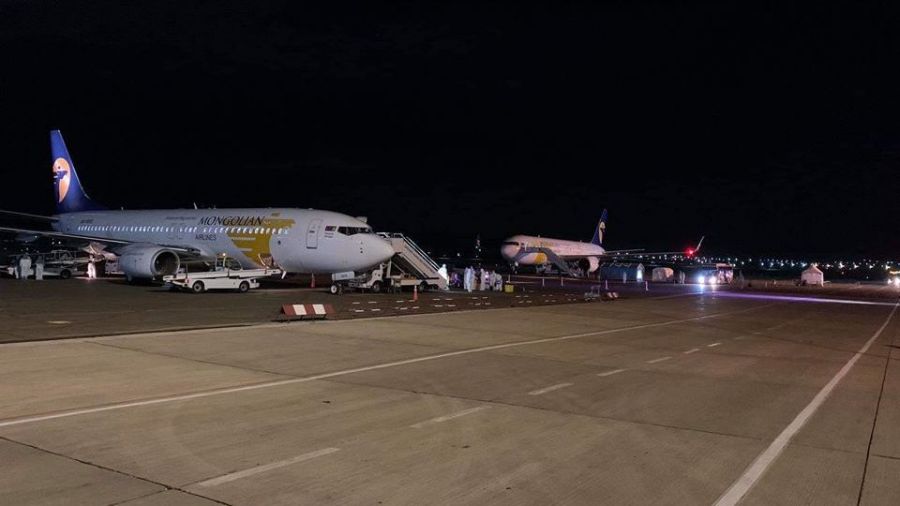 Ulaanbaatar /MONTSAME/ A charter plane from Istanbul to Ulaanbaatar landed at the Buyant Ukhaa International Airport at 1 AM.
The flight brought 261 Mongolian nationals - 61 people with medical reasons, 22 elderly people, 51 parents and their little ones, 9 pregnant women, 9 people with disabilities, and 109 people with reasonable excuses such as financial and accommodation issues – back home and the citizens will spend 21 days in quarantine.
One of the pregnant women gave birth to twin girls on board the plane and a state inspector (healthcare professional) of the Buyant Ukhaa border specialized inspection department and an epidemiologist of the National Center for Communicable Diseases were there to deliver the babies.