273 species of birds lives near the bank of Bulgan River
Environment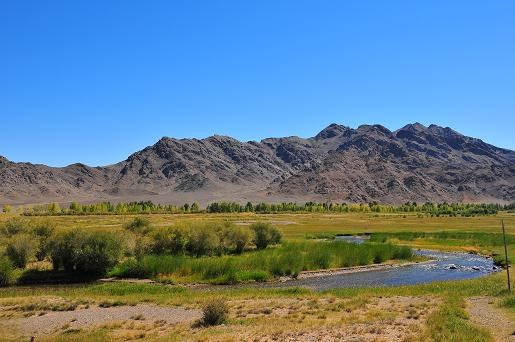 Khovd /MONTSAME/. Bulgan soum of Khovd aimag is UNIQUE for having an ecosystem consisting of rare plants and animals. Thus, 31 percent of the total territory of Bulgan soum is included in the State Special Protected Area in aims of protecting the untouched nature, and preservation for future generations.

The area includes the Mountains of Bumbat, Khartsagat, Khalzan, Yarkh Uul, Yundert, Toshilt, Sunkhul, and Changast as well as 116.9 thousand hectares of Nariin River's nearby area. 89.8 thousand hectares of area near Baitag Bogd Mountains have also been recently included in the State Special Protected Area according to the decision made by the State Great Khural on May 4, 2019.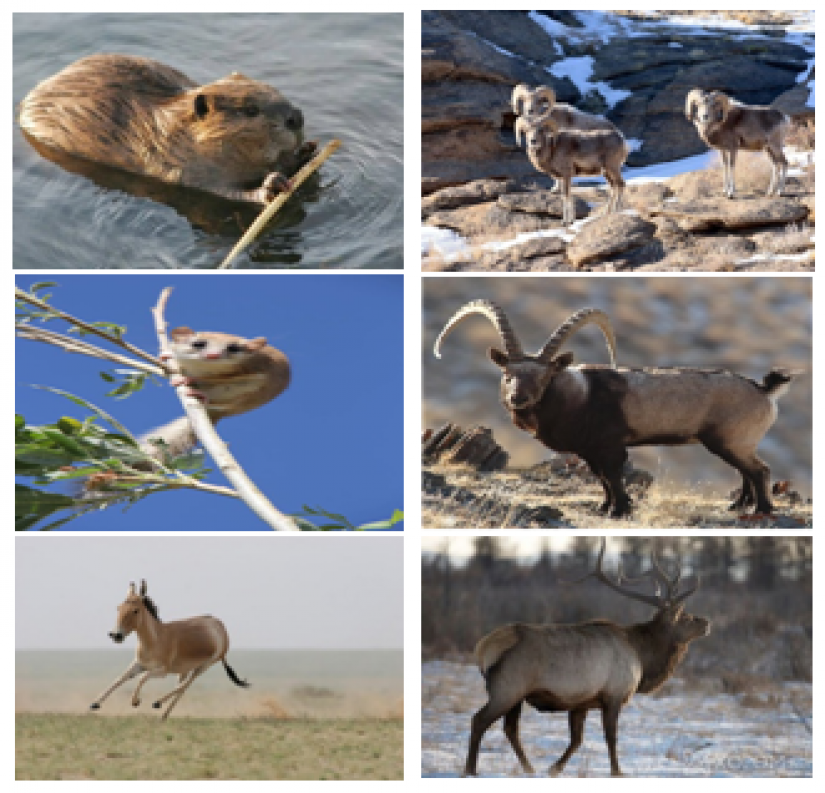 Over 40 species of rare animals inhabit the territory of Bulgan soum. From the animals, 30 species of vertebrates are added to the Red List of Mongolia. A total of 21 species of carnivores are also in the list, of which 17 species are located in Bulgan soum.
Officials report that of the 273 species of birds that inhabit the nearby area of Bulgan River, 150 species are recorded in the database. Some of the birds include black stork, whooper swan, bar-headed goose, white-tailed eagle, Altai snowcock, houbara bustard, relict gull, white-throated bush chat, and rustic bunting.