Concept on Museum of Chinggis Khaan approved
Society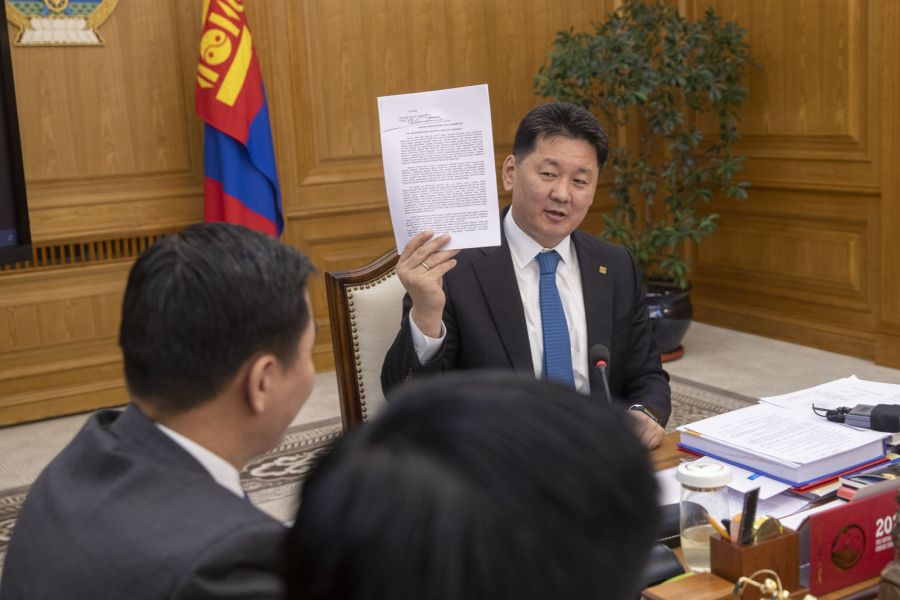 Ulaanbaatar /MONTSAME/ According to the Government resolution issued in 2019 on establishment of a museum named after Chinggis Khaan, one of the few people who made extraordinary contribution to the development progress of humanity in the second millennium AD, Prime Minister U.Khurelsukh approved a concept on the museum.
The Museum of Chinggis Khaan will cover history from Khunnu Empire, the first statehood of Mongolia to the revival of statehood in the XX century.
As cited in the concept, the museum will be non-profit cultural, educational and scientific institute and its main activities will be based on collection of treasury, display of exhibits and researches and studies about Chinggis Khaan. It is also highlighted that the museum will give an impetus to revive nationalism, consolidate the solidarity, make the younger generation be aware of the country's history, make them proud and enlighten the public.
In addition, the condition will be created to increase the number of tourists in a way of boosting cultural tourism and to conduct high-level international exhibitions in Mongolia.
The blueprint of the museum building was developed by architect D.Baldan. The museum will be built on the site, where the Natural History Museum placed before and the location will not be changed, said the PM.