Two percent of national GDP to be spent on green economy in 2020
Environment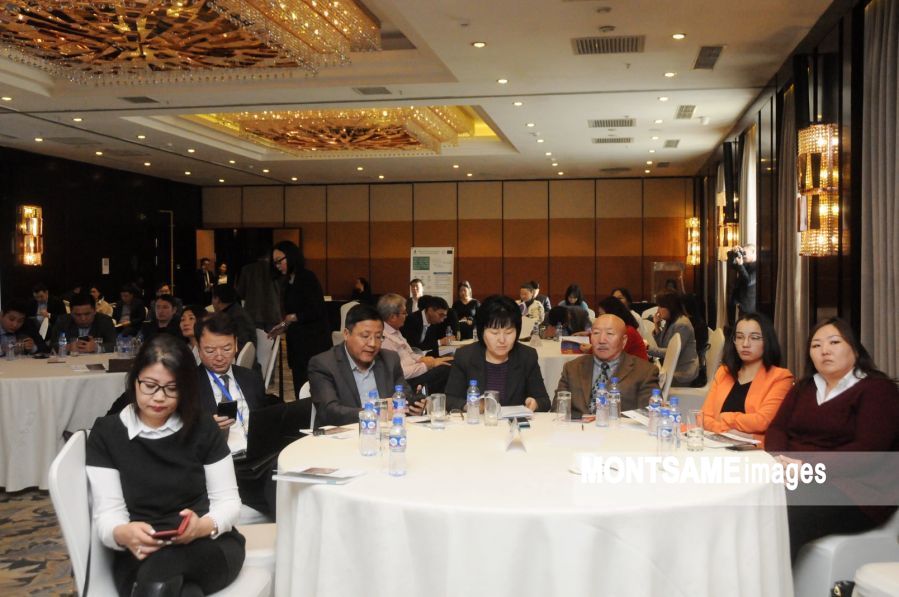 Ulaanbaatar /MONTSAME/. With the United Nations defining the main tool to reach sustainable development goals as the green economy, Mongolia approved the Green Development Policy document in 2014, and its implementation plan in 2016. As a result, there has been certain progress made in not only the environment but also various economic sectors with the green development policy successfully being implemented in Mongolia. The matter was highlighted at the consultative meeting held under the theme, 'Green Economy and Modelling', on December 4.

Mongolia will be implementing the green development policy in two stages: from 2014 to 2021, and from 2021 to 2030. Starting from 2020, two percent of the GDP is to be spent on investing in green economy.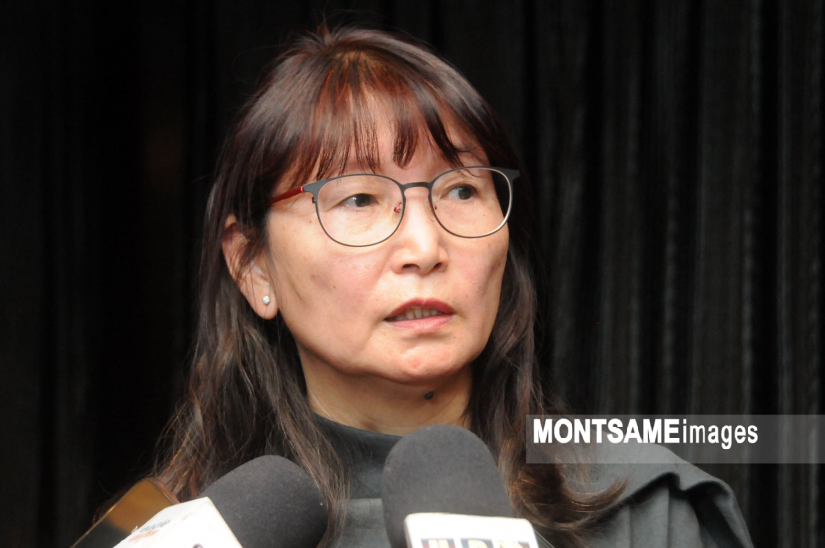 Head of Green Development Policy Department at the Ministry of Environment and Tourism T.Bulgan said, "Production of renewable energy takes 18 percent of the total energy being produced nationwide. We consider that the use of financial mechanisms in partnership with international organizations, and the Green Climate Fund contributed to the results. Despite currently being in their initial stages, there are several projects and programmes being implemented in order to set the foundation for becoming green. For instance, a project on reducing greenhouse gases in the construction sector is currently being implemented in partnership with UNDP with financing of Global Environment Facility. Last year, the concept of green purchases was added to the Law on Procurement of Goods, Works and Services with State and Local Funds. This has served as the start for creating conditions to support environmentally friendly operations, and products through purchases."
Commercial banks of Mongolia are also partnering in creating sustainable development and green economy development. For instance, as a result of the joint work done to create a sustainable financial system by the Ministry of Environment and Tourism and Mongolian Bankers Association, banks have begun to consider the project's environmental impact when giving out loans.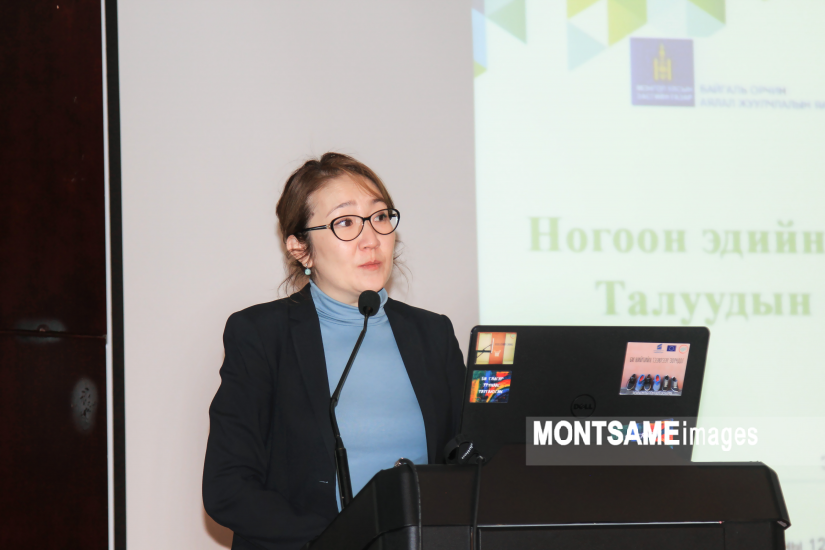 Director of Economic Policy and Competitiveness Research Center B.Lakshmi said, "On the side of the green development policy, it must be noted that private entities are also making initiatives on the matter. For instance, XacBank has acquired the rights to provide financing for green loans. Furthermore, various projects are being implemented in the business sector, such as the projects on eco-parks and recycling paper. As the green development policy is one of the important tools to reach sustainable development goals, a lot of results are expected."
.