Vegetable harvest amounts to 90.8 thousand tons
Economy
|
Agriculture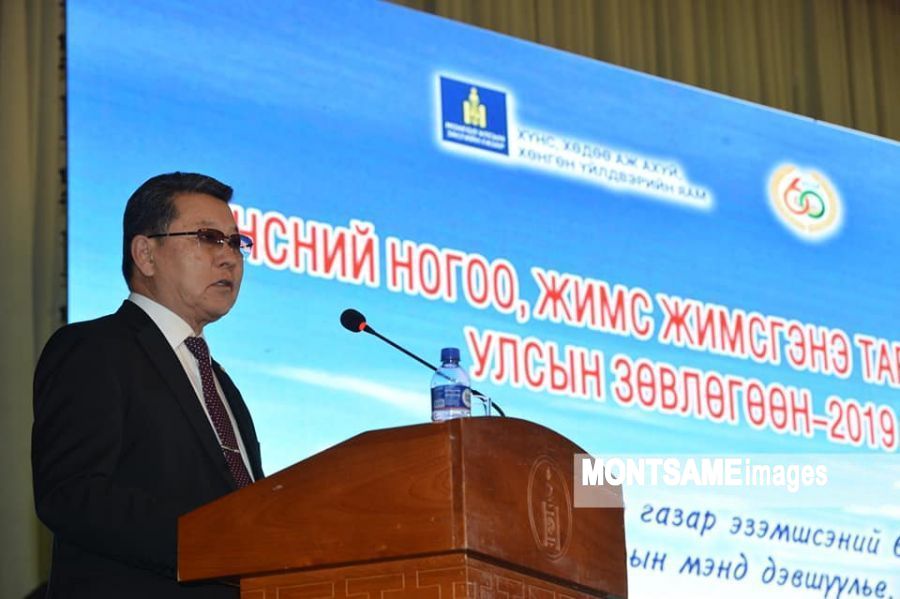 Ulaanbaatar /MONTSAME/. The necessity to introduce cluster system into the farming sector was highlighted at the National Conference for Vegetable and Fruit Farmers that took place at the State House on November 8.

Discussions were also held on supporting development of irrigated farming and accelerated agriculture through policy. On this matter, Minister of Food, Agriculture, and Light Industry Ch.Ulaan highlighted the importance of increasing irrigated farming areas in order to adapt to climate change and receive as little damage as possible, noting advanced technology is crucial in developing accelerated agriculture.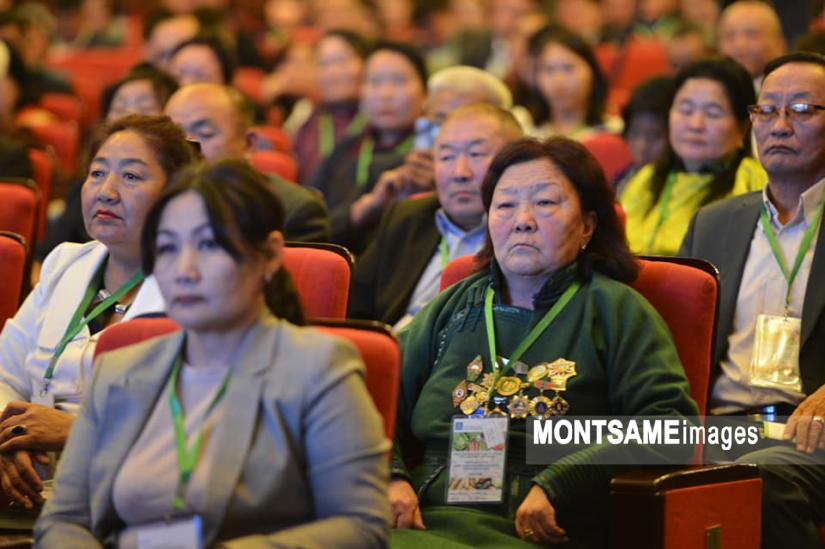 During the conference, farmers expressed their need of support in financing with low interest, long term loans in order to build greenhouses for growing in fruits and berries during winter aside from growing them in the field. Currently, 92 percent of the total fruits and berries being grown are seabuckthorn, with blackcurrant taking 4.5 percent, and the rest taking 3.2 percent.
As Mongolia imports 20-25 thousand tons of fruits and berries annually, an objective has been set to provide 10 percent of the demand from domestic farmers by 2025, and 15-20 percent by 2030. Currently, only 7-8 percent of the domestic demands are being met by wild and cultivated fruits.
189 thousand tons of potatoes and 90.8 thousand tons of vegetables have been harvested this year, with potatoes meeting 100 percent, and vegetables meeting 40 percent of the domestic needs for 2019. As for fruits and berries, 3 thousand tons have been harvested from 6.4 thousand hectares of area.