Private sector's role in mitigation of climate change highlighted
Environment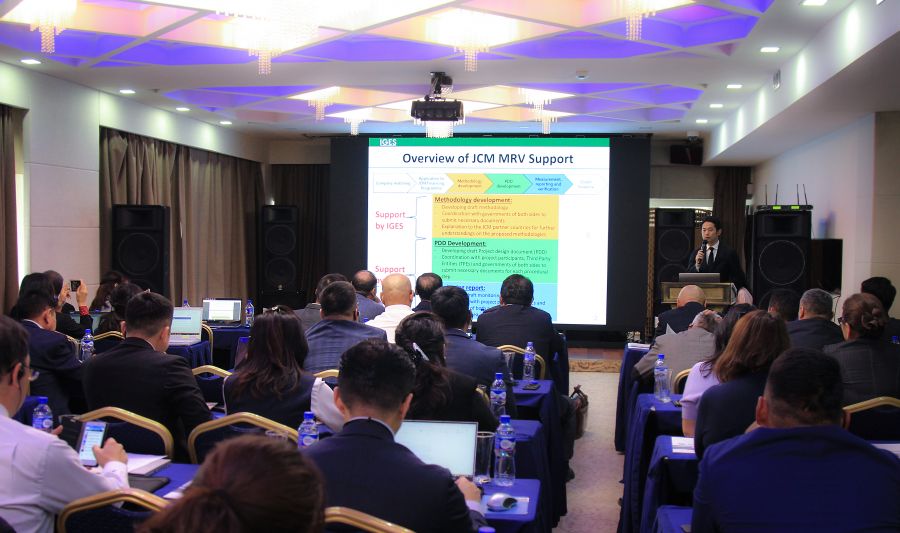 Ulaanbaatar /MONSTAME/ The Ministry of Environment and Tourism of Mongolia and the Ministry of Environment of Japan together with other corresponding bodies organized a meeting to provide information on possibilities for carrying out projects and programs under the Joint Crediting Mechanism (JCM) set up in Mongolia as per the Low Carbon Development Partnership between the governments of Mongolia and Japan and to link businesspeople of the two countries.
The event brought together representatives from Japan's Environment Ministry and its affiliates in charge of the JCM and business entities from both sides including around 50 Mongolian companies.
The JCM that has been operated since 2013 covers 15 fields that emit the largest amount of greenhouse gases and the private organizations are offered a breadth of opportunities for implementing projects and programs on introduction of eco-friendly, low-carbon technologies and products in Mongolia with investment from Japan.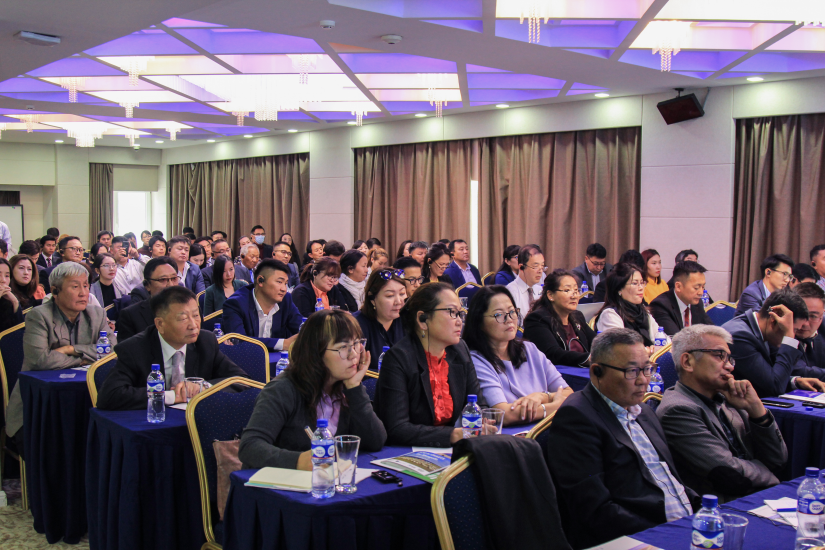 One of the main criteria for doing so is collaboration with a Japanese entity, but the Mongolian companies are faced with challenges to find Japanese partner.
It is worthy to note that a mitigation project is registered under the JCM only after it is proven having truly reduced carbon dioxide and greenhouse gas emissions upon its completion. To this day, five projects have been registered and issued CER (Certified Emission Reduction) credits from Mongolia.
Mongolia alone accounts for 18,312 of the total 22,022 carbon credits obtained by 19 projects underway in six out of the 17 countries that Japan is implementing the JCM with.
Even though a few projects are being implemented in Mongolia compared to that of other 16 countries, Mongolia is topping with the amount of carbon dioxide and greenhouse gases it has reduced.