Training themed 'Financial cycle and recession' taking place
Economy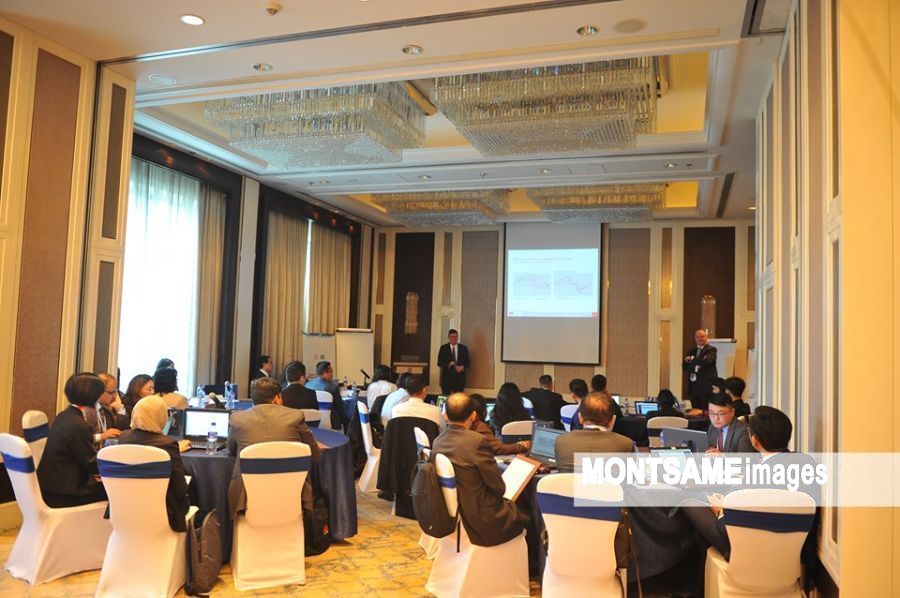 Ulaanbaatar /MONTSAME/ An international training themed 'Financial Cycle and Recession' for monetary policy and macroeconomic policy experts commenced today in Ulaanbaatar city. The Bank of Mongolia is organizing the 5-day workshop in collaboration with the South East Asian Central Banks Research and Training Centre.
A total of 29 experts of 10 central banks in the Asia-Pacific region are getting involved in the training to raise their knowledge on characteristics and cause of financial cycle, its influence to the economy and potential policy responses.
Since global financial crisis in 2008-2009, policy coordinators have been paying great attention to financial cycle. It brings significant influence to the real economy and has risk to lead to worldwide economic crisis if it is not properly managed.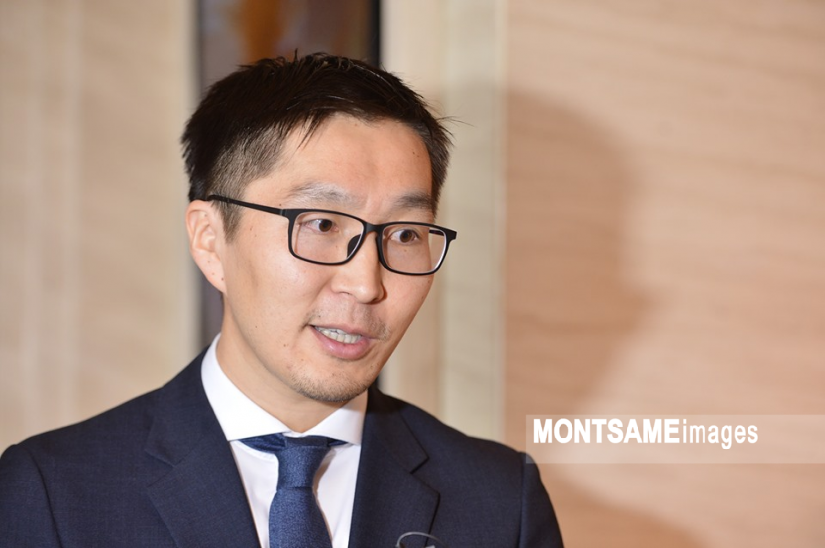 "It is possible to prevent from risks in financial sector implementing appropriate macroeconomic policy. Mongolia became available to implement appropriate macroeconomic policy by amending the Law on Central Bank in 2018. It was observed that fast consumption loan growth may give negative impact to the economy, putting the financial sector at risk and increasing household debt. Therefore, Bank of Mongolia imposed ceiling on consumption loan term and citizens' debt-to-income ratio. It has significance to keep economy healthy in the medium term and not to accumulate risks," Director of Monetary Policy Department of the Bank of Mongolia B.Tumentsengel said.